Nintendo Focusing More On Peripherals, No Plans For Switch 2.0
The Nintendo Switch will be a year-old in just a couple of days and some fans may be wondering if a hardware refresh may be on the way. Nintendo has confirmed that it's not planning a Switch 2.0 or a hardware refresh in 2018 and it may take some more time than usual before a new version of the console is ever released.
Nintendo has no plans for a revised version of the Switch console nor is there any plans for a version 2.0. This also includes a Switch "mini" or a slimmed down version of the hybrid console, sources told The Wall Street Journal. Apparently, Nintendo is waiting a bit longer to release a new version of the Switch.
This is allegedly part of the company's strategy to extend the lifecycle of the Switch console beyond the typical life span of five or six years. Nintendo Shigeru Miyamoto did say last month in a Q&A session that he believes that the Switch will be able to withstand the test of time because of its unique features.
"When you think about what can be done with the Nintendo Switch as a device that can be taken on the go and that every person has in their hands to play, you realize it has many features not available on any other hardware to date," Miyamoto said last month.
"Nintendo also has a system in place whereby the software developers focus on these hardware features in their development efforts for the continuation of the Nintendo Switch business. Up until now, the hardware life cycle has trended at around five or six years, but it would be very interesting if we could prolong that life cycle, and I think you should be looking forward to that."
So what are Nintendo's hardware plans for 2018? Sources say that the Japanese gaming firm is focusing more on releasing new peripherals and accessories for the Nintendo Switch. The first of those peripherals is the Nintendo Labo, a range of interactive DIY cardboard accessories meant to augment gameplay. Nintendo Labo kits are scheduled to arrive on April 20 with a starting price of $69.99. There's also a huge Robot Kit which will be sold for $79.99.
PC Mag speculates that Nintendo could just keep releasing peripherals under the Labo brand for years to come. If Labo does become a hit, then Nintendo wouldn't really need a hardware refresh anytime soon. Plus, the Switch has a lot of upcoming new games which should be more than enough to keep users playing and bolster hardware sales.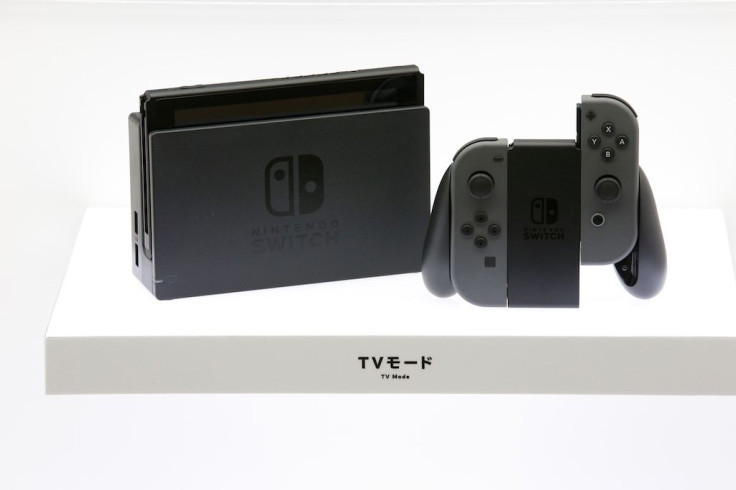 © Copyright IBTimes 2023. All rights reserved.
FOLLOW MORE IBT NEWS ON THE BELOW CHANNELS