Nintendo NX Rumors Tip Tegra X2 Specs With 'Metroid Prime 4' As A Launch Game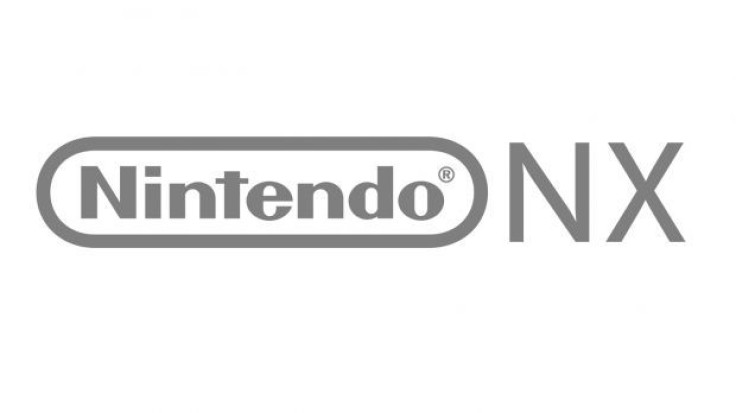 Nintendo NX rumors tout more details about the console's specs and game library. The system may support a Tegra X2 processor to play launch titles like "Metroid Prime 4."
A recent report from SegmentNext says that "sources close to the project" have told the outlet that NX might take advantage of the X2. Known internally as Tegra-next and Parker, the NVIDIA processor features the same four Cortex A57 cores as its predecessor. It differs, however, in that it also contains two custom Denver2 cores that support the Pascal architecture. Pascal is the exact same tech leveraged in NVIDIA's high-end PC graphics cards.
Because the Tegra X2 remains so elusive, it's hard to tell precisely how much of an advantage it has over the X1. At the very least, the X2's reported 16-nanometer design should make its communication pretty speedy.
That's an exceptionally good thing considering the top-tier games that NX is rumored to play. The latest talk of the town amongst fanboys is that "Metroid Prime 4" could be in the works. This much can be gleaned from the post-credit scene of the recently released "Metroid Prime: Federation Force" for 3DS. SPOILERS are coming, so those that don't want to know should turn back now.
During "Federation Force" players come across a Metroid egg that's casually ignored in the plot. However, after the credits roll, a figure that appears to be Sylux from "Metroid Prime Hunters" watches as the egg hatches. In that 2006 title, Sylux is a bounty hunter that expresses an intense hatred for Samus. During E3 2015, "Metroid Prime" producer Kensuke Tanabe told IGN that "There's still more I want to build around the story of Sylux and Samus. There's something going on between them. I want to make a game that touches upon [it]." Around that same time, Tanabe also told Eurogamer that the next proper "Metroid" game would likely be on NX.
Given these clues straight from Nintendo, there's more than enough rumor fodder to mess around with. Reports suggest that the NX could be revealed next month. In that case, "Federation Force's" secret ending seems like the perfect introduction for a full reveal at the event.
Nintendo has officially said that the NX is expected to launch in March of 2017.
What do you think of these rumors? Will the NX support the Tegra X2? Is "Metroid Prime 4" coming? Tell us in the comments section!
© Copyright IBTimes 2023. All rights reserved.
FOLLOW MORE IBT NEWS ON THE BELOW CHANNELS