Nintendo Switch Online Service Will Include 20 NES Games, Save Data Cloud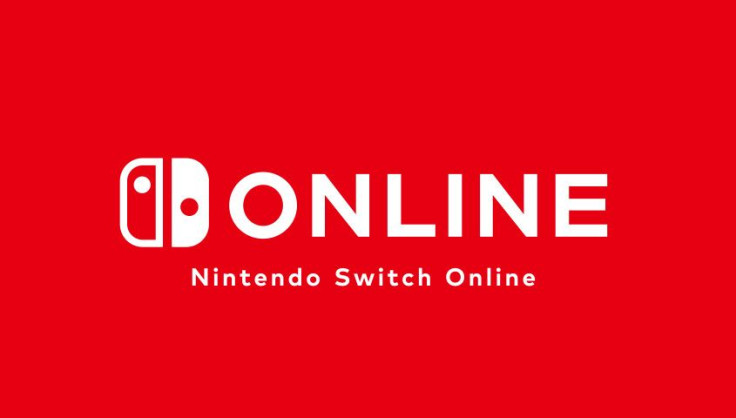 Nintendo has posted more details about the Switch Online service that's scheduled to launch this September. The Japanese gaming firm has revealed that members of the Nintendo Switch Online service will be able to play 20 classic NES games.
"For the first time ever, players will be able to enjoy these classic NES games online. Depending on the game, players can engage in online competitive or co-op multiplayer, or take turns controlling the action," Nintendo said on its website. "Friends can even watch each other play single-player games online, and "pass the controller" at any time. Every classic NES game will support voice chat via the Nintendo Switch Online smartphone app. It will also be possible to play these games offline."
At launch, 20 classic NES games will be available to play and Nintendo says more will be added on "a regular basis." The titles that have been confirmed so far are "Balloon Fight," "Dr. Mario," "Super Mario Bros. 3," "Donkey Kong," "Ice Climber," "The Legend of Zelda," "Mario Bros., Soccer" and "Super Mario Bros., Tennis." Nintendo says that it will announce the additional 10 games in the future, possibly when the Switch Online service is close to launching.
Nintendo also confirmed on its website that members of its Switch Online service will finally bring Save Data Cloud Backup to its console. This means Nintendo Switch owners will be able to back up their save data to the cloud. This will also allow users to access their save data from the cloud when they lose, break or purchase a new Nintendo Switch system.
Nintendo also reiterated the individual pricing for the Switch Online service. A one month membership will cost $3.99, while a three-month membership will cost $7.99. Users will also have the option to pay $19.99 to become a member for 12 months. There's also a family membership plan that costs $34.99 for 12 months. Nintendo says that a family membership will allow up to eight Nintendo Account holders to take advantage of the perks of the service. A family membership will also work across different Switch systems because it will be tied to the users' Nintendo Account and not the hardware itself.
Paid membership to the Nintendo Switch Online service will be required when users want to play online starting this September. A membership isn't needed for receiving system updates or buying games online, as pointed out by TechCrunch.
© Copyright IBTimes 2023. All rights reserved.