Nintendo Switch Receives More Games, Including Yooka-Laylee And Exclusives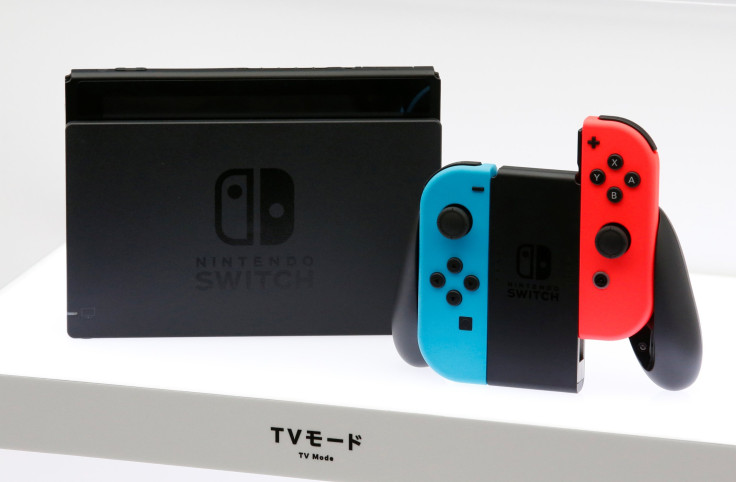 As we get closer to the Nintendo Switch launch, the company has begun rolling out more games compatible with the console. The company made some new game announcements Tuesday as a part of its Nindies showcase.
The upcoming games for the console include:
"Yooka-Laylee" — coming to Switch on April 11
"SteamWorld Dig 2" — exclusive preview on Switch
"Runner 3" — an exclusive for Switch
"Shakedown Hawaii" — releasing first on Switch
"Pocket Rumble" — launching in March, first on Switch
"Mr. Shifty" — launching in April, first on Switch
"Graceful Explosion Machine" — launching in April, first on Switch
"Wargroove" — launching on Switch later this year with local and online multiplayer support for 1-4 players
"Stardew Valley" — Switch will be the first console to support the game's new multiplayer feature
"Overcooked! Special Edition"
"The Escapists 2"
"GoNNER"
"Dandara"
"Kingdom: Two Crowns"
"Flipping Death"
"TumbleSeed"
The company had earlier announced that it would release "Blaster Master Zero" to the Switch and Nintendo 3DS on March 9.
Some other titles such as "Thumper", "Perception", "Ultimate Chicken Horse", "Rogue Trooper Redux" and "NBA Playgrounds" are also in the list, while others, including "Celeste", "The Binding of Isaac", "Fast RMX", "Shovel Knight: Specter of Torment" and "Shovel Knight: Treasure Trove" have been previously confirmed for Switch, according to Polygon.
The company said that over 60 indie games are set to launch for the console this year. Indie games have less intense graphics than high-end games and are designed for everyday gaming rather than intense gaming, which makes the console more appealing to the regular consumer in addition to Nintendo's gamer audience, which has already shown interest in the Switch console. These games are designed to be played on the go and don't need complicated setups.
While the console is expected to launch worldwide on March 3 at a price of $299, some customers in Japan already got their console delivered Wednesday, according to Kotaku. Many retailers have released the stock of the console in the UAE — images of the console surfaced on Instagram Tuesday, according to Gadgets360.
© Copyright IBTimes 2023. All rights reserved.