Nintendo Switch Security Flaws: Company To Pay Up To $20K For Vulnerability Reports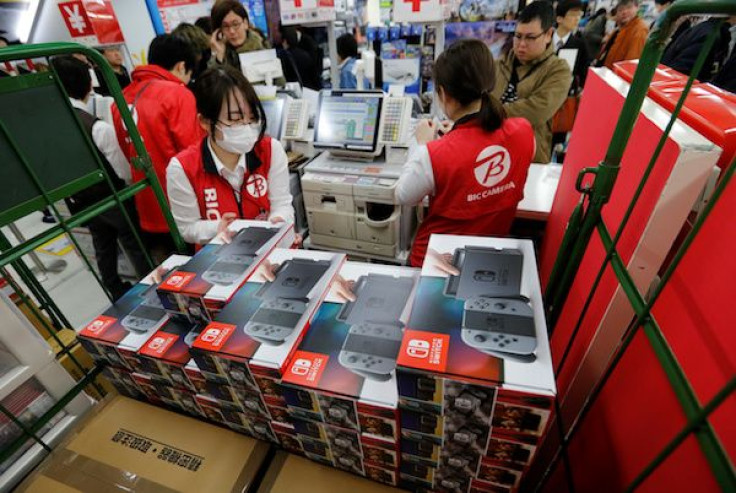 Nintendo has decided to include the Switch to its bounty program that it launched with HackerOne late last year for the 3DS. The Japanese company is now willing to pay up to $20,000 to people who could report and prove security flaws and vulnerabilities on its new console.
It was recently found out that HackerOne bounty program has actually been expanded to include the Nintendo Switch since last month. What this basically means is users can now submit reports regarding system flaws that could potentially endanger players in general. When these flaws are proven to be existent, Nintendo will pay the people who spotted this vulnerability with a bounty ranging from $100 to $20,000, depending on the severity of the problem and other factors.
"Nintendo's goal is to provide a secure environment for our customers so that they can enjoy our games and services," HackerOne's policy reads. "In order to achieve this goal, Nintendo is interested in receiving vulnerability information that researchers may discover regarding Nintendo's platforms."
Nintendo and HackerOne intend to eliminate illicit activities with this bounty program. The activities they are targeting include piracy through game application dumping and copied game application execution, cheating through game application modification and save data modification and, lastly, the dissemination of inappropriate content to children.
Gamasutra reports that just like before, the expanded bounty program will only be paying the first person to report on a specific exploit. Thus, other users who may have found the same problem and submitted reports detailing the same thing will not be eligible for a cash payout.
Since the bounty program's launch last December, three people have already reported Nintendo 3DS security flaws. However, Nintendo did not disclose the amount they received and the vulnerabilities they reported.
Nintendo is interested in receiving Switch-related reports on the following:
Privilege escalation from userlandKernel takeoverARM® TrustZone® takeover
Vulnerabilities regarding Nintendo-published applications
Userland takeover
Get more information about the bounty program here.
© Copyright IBTimes 2022. All rights reserved.
FOLLOW MORE IBT NEWS ON THE BELOW CHANNELS