Nissan Insists There's No Need For Recall Despite New Inspection Scandal
Nissan Motor insists there is no need for a recall in the wake of its second inspection scandal since late last year. The Japanese automaker also maintains that its cars meet government emissions and safety standards.
Nissan on Monday admitted to tampering emissions data of some of its vehicles for several years. But on Tuesday, the company told Nikkei that it does not need to issue a recall since its cars do not have a problem meeting emissions and safety standards set by the Japanese government.
The automobile manufacturer also disclosed that falsified data was already removed and all data pertaining to emission tests results of its cars have been reverified. Nissan also said that catalog specifications for its vehicles' fuel economy are accurate.
Nissan's statements come after it was found out that it rigged fuel economy data for 913 cars across five Japanese plants. It also validated final inspections for 690 vehicles even though it did not conform to the prescribed testing environment. Moreover, a total of 1,171 vehicles were improperly tested, and most of which were sold in its home country.
The company's admission to its new inspection scandal affected its market performance. Its share price dropped by more than 4.5 percent after Monday's revelation, according to Fortune. Nissan has since issued an apology to appease investors and its clients.
"Nissan understands and regrets the concern and inconvenience caused to stakeholders as a result of its [inspection process] issues last year. Proactive initiatives to prevent recurrence of such issues have led to the discovery of this misconduct, for which the company is regretful," the company said in a statement posted on its website.
Many are disappointed because the misconduct secretly continued until June even though Nissan was still suffering the repercussions of its first inspection scandal that was exposed last September. In October, CEO Hiroto Saikawa even vowed to reform employees' approach and implement new preventive measures.
Market watchers now believe that the second inspection scandal will hurt the progress Nissan made on repairing its image after last year's controversy. Some also believe that this will have a long-lasting effect on Nissan's market performance.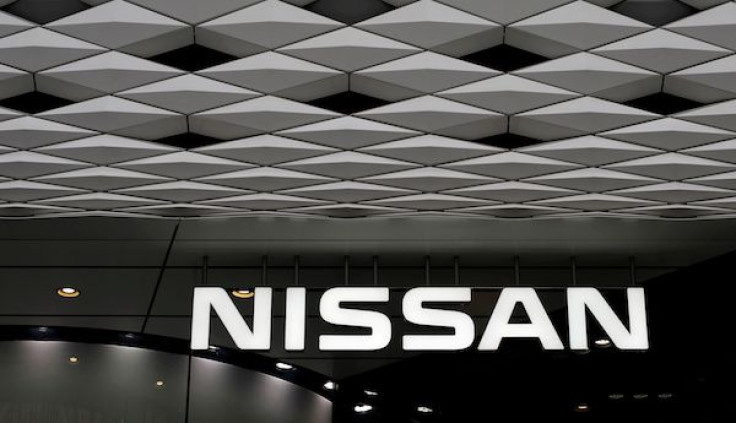 © Copyright IBTimes 2023. All rights reserved.