No Evidence of Link Between 9/11 and Cancer: Report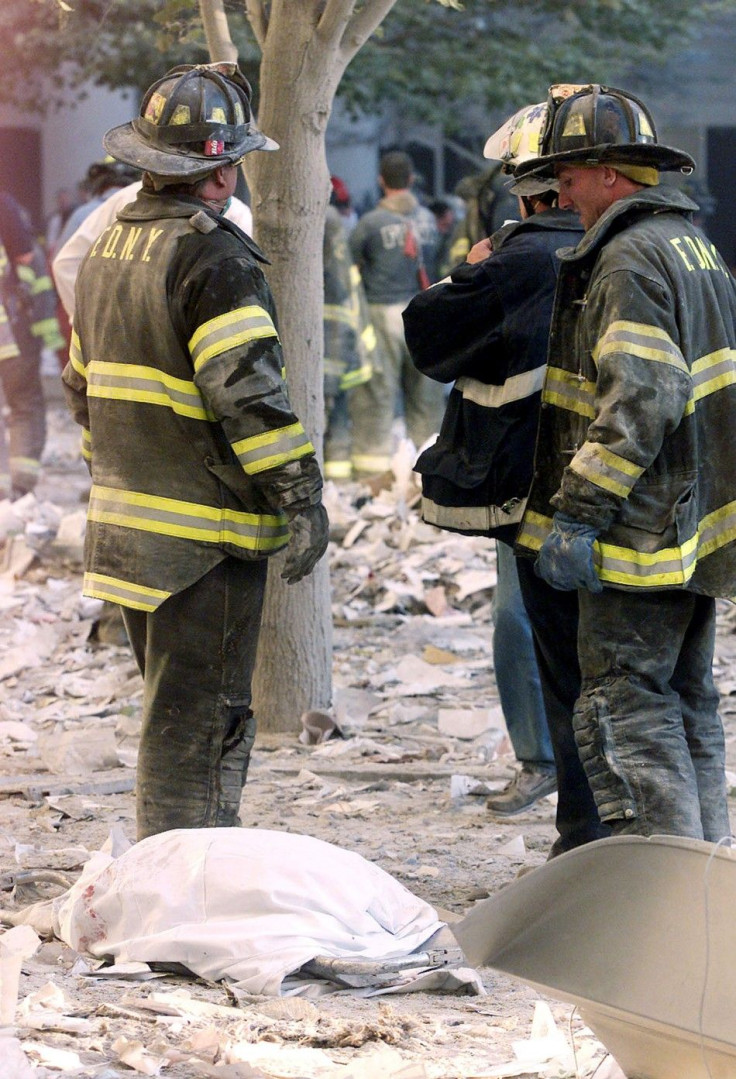 The U.S. Government said that no proof exists that exposure to dust and rubble from the World Trade Center that engulfed New York City after the September 11 attacks caused cancer. The review fueled anger in some firefighters, police, and first responders said that the claim is bizarre and unsubstantiated and that they have seen too many people die from cancer to buy it.
Dr. John Howard, who heads the U.S. Government's World Trade Center Heath Program, released the following review Tuesday: "Insufficient evidence exists at this time to propose a rule to add cancer, or a certain type of cancer, to the list of WTC-related health conditions."
However, Howard did include a disclaimer. He said that the review was preliminary and that more information will be released in early to mid 2012 to include the latest data.
"It is important to point out that the current absence of published scientific and medical findings demonstrating a causal association between the exposures resulting from the September 11, 2001, terrorist attacks and the occurrence of cancer in responders and survivors does not indicate evidence of the absence of a causal association," he wrote.
The next review should "capture any emerging findings about exposures and cancer in responders and survivors affected by the September 11, 2001, terrorist attacks," he added.
His findings will act as a catalyst for denying cancer treatment coverage by health care legislation signed this year. Thousands of first responders struggling with various illnesses will be unable to pay for medical care.
U.S. Lawmakers Carolyn Maloney, Jerrold Nadler, and Peter King said in a statement that "The collapse of the Trade Center towers released a cloud of poisons, including carcinogens, throughout lower Manhattan and we fully expect that cancers will be covered under our legislation."
"This is disappointing news for 9/11 responders and survivors who tragically have been diagnosed with cancer since the attacks and are suffering day-to-day and awaiting help," the statement said.
© Copyright IBTimes 2023. All rights reserved.