Nokia Lumia 900 to Debut For Only $99: What About Apps?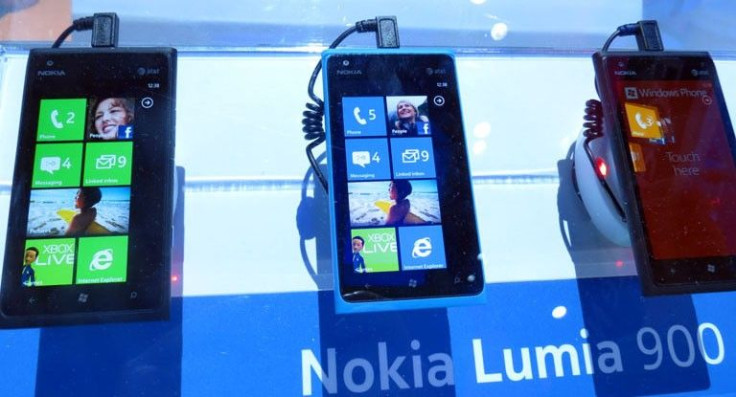 Nokia's ambitious launch of Lumia 900 is indeed shocking if the price is $99 only, based on a 2 yr data plan.
According to BGR, this is true, based on the comment by Nokia CEO Stephen Elop, who indicated Lumia 900's competitive price at CES 2012.
It is feasible if an entry-level smartphone debuts at $100 price point. But for a high-end smartphone like Lumia 900, a $99 price tag might actually draw attention from smartphone users who, otherwise, would go for iPhone or Android-based smartphone.
Nokia's move could be a clever one as similar high-end models such Samsung Galaxy Nexus and Motorola Droid Bionic, which also supports 4G LTE, starts are priced at $299. Presently, the entry-level Apple iPhone 4S (16GB), based on 2 yr contract, also starts at $199.
Lumia 900, which was unveiled at the Consumer Electronics Show in Las Vegas, is being anticipated to revive Nokia's glory of smartphone dominance.
Nokia Lumia 900 is the first 4G LTE smartphone based on the new Windows Phone OS. It features a 4.3-inch touch screen (a humongous one as iPhone 4S has a 3.5 touchscreen) with a resolution of 480x800 pixels, and is powered by a 1.4GHz processor.
However, despite the amazing price of the high-end Nokia model, there lurks a weakness - the only thing which may make consumers to hesitate to buy Lumia 900 is the limited numbers of apps.
With Microsoft Developers, Nokia has been working hard to secure new apps into its own app market place. As a result, up to 50,000 apps have been made available so far. But still popular apps such as 'Words with Friends' are missing. When it comes to the number of apps, Windows apps are overshadowed by Google Android and iOS apps - they both number well over 1 million apps. So 50,000 apps means Microsoft an Nokia has a long way to go.
However, Microsoft and Nokia are looking forward to poaching on consumers by aggressively offering Lumia 900 at $99. And, if their strategy works out and they get a lot of customers, developers will have more reason to make apps for Windows.
Nokia Lumia 900 is going to be one of the most anticipated smartphones of 2012. And, it could make or break not only Nokia but also Microsoft as both and betting a lot on its success.
Lumia 900's expected launch date is March 18. AT&T and Nokia have declined to confirm the report.
MUST READ - Samsung Galaxy Note Releases Feb. 19: Top 10 Reasons Why iPhone 4S Should be Afraid
MUST READ: Nokia Lumia 900: Can it Help Windows Phone Beat iPhone in 2015?
© Copyright IBTimes 2023. All rights reserved.