North Carolina Just Lost Planned PayPal (PYPL.O) Facility And 400 Jobs Because Of Its LGBT Legislation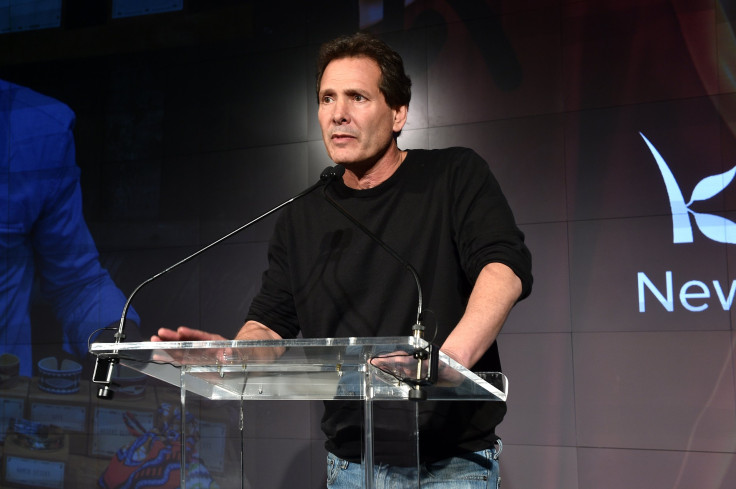 North Carolina's new anti-transgender law just cost it one of the largest digital payments companies in the world. PayPal announced Tuesday that it is withdrawing plans to build a global operations center in Charlotte, a $3.6 million operation PayPal announced less than two weeks ago that would have created 400 jobs.
The move came after North Carolina became the first state to enact a law that requires people to use bathrooms or locker rooms in schools and other public facilities that match the gender on their birth certificate, rather than their gender identity. The legislation overturned a local law — in Charlotte, as it happens — that would have allowed transgender people to use bathrooms that correspond to the gender they identify with.
The bill also goes much further by overturning all local and county gay rights ordinances in the state, as well as local attempts to set a higher minimum wage. It passed by a wide margin in the Republican-controlled House, and then unanimously in the Senate when the Democrats walked out, and was signed into law by Gov. Pat McCrory in late March.
"The new law perpetuates discrimination," a statement from PayPal's president and CEO, Dan Schulman. "As a result, PayPal will not move forward with our planned expansion into Charlotte.
"This decision reflects PayPal's deepest values and our strong belief that every person has the right to be treated equally, and with dignity and respect," Schulman's statement continues. "These principles of fairness, inclusion and equality are at the heart of everything we seek to achieve and stand for as a company. And they compel us to take action to oppose discrimination."
PayPal is the latest entry on a long list of companies that have criticized the new law, but that's just the tip of an iceberg of economic consequences for the state. LionsGate, A&E and 21st Century Fox all announced they were abandoning film and TV productions scheduled to shoot in North Carolina; the National Basketball Association said it is considering giving the 2017 NBA All-Star Game, which had been scheduled to take place in Charlotte, to another franchise; and on Friday, the Obama administration told reporters it was investigating whether the legislation would make North Carolina ineligible for billions of dollars in federal aid.
The move also puts a big dent in North Carolina's hopes of growing into the next tech hotbed, as technology companies continue to pursue top engineering and coding talent. Apple, Facebook and IBM have already criticized the bill's passage, and Google Ventures, the venture capital arm of the search giant, said it will not invest in companies based there until the law is repealed. But PayPal is the first tech company to actually make a move that pulls jobs out of the state.
If North Carolina decides to reverse course, however, it's possible PayPal's plans could change. "While we will seek an alternative location for our operations center, we remain committed to working with the LGBT community in North Carolina to overturn this discriminatory legislation, alongside all those who are committed to equality," the statement said.
© Copyright IBTimes 2022. All rights reserved.
FOLLOW MORE IBT NEWS ON THE BELOW CHANNELS