North Jersey Recovery Center Sheds Light On Its Mission To Help People Overcome Substance Abuse With An Individualized Approach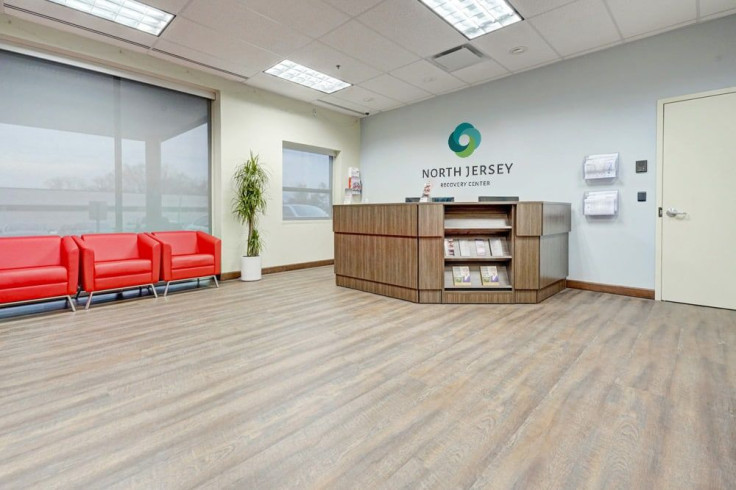 Founded in November 2019, the North Jersey Recovery Center is a drug and alcohol abuse treatment center that helps people take back control of their lives. This organization also specializes in diagnosing and treating co-occuring disorders, and offers intensive outpatient and partial care packages. Individuals who successfully complete treatment with North Jersey Recovery Center leave feeling hopeful and equipped with the tools necessary to ensure they are able to sustain healthier lifestyles.
The company was founded by Jay Jonas (CEO) and Bill Ennis (CFO), fueled by their desire to create of a drug-free life for all. Today, it is run by passionate people whose life mission is to bring a change in the world and create value through their contributions. People seeking help for themselves or loved ones contact the organization directly and receive individualized treatment by the North Jersey Recovery Center's outcome driven team.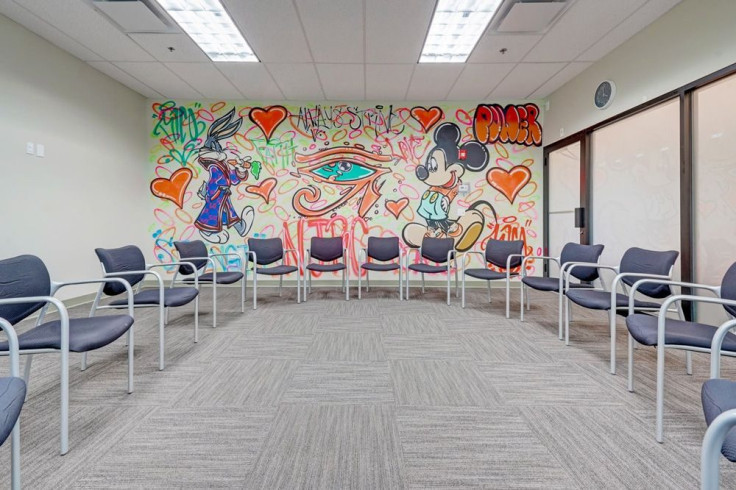 North Jersey Recovery Center is the sole premium outpatient facility in Bergen County. The facility accommodates patients in an upscale private space. Each patient is treated with compassion, and the treatment team is dedicated to patient progress. Treatment plans are individualized, and each patient works through a treatment plan that targets their psychological and/or behaviorial issues. Treatment plans encompass the unique situation of each patient and allow the patient to recover in a way that is the best fit for them emotionally, socially, and cognitively.
Addiction is a very complex disease. The treatment staff at North Jersey Recovery Center is motivated to help patients move out of addiction and into a place of real, sustainable freedom. Put more simply by CEO Jay Jonas, "[Our people] are motivat[ed] by the desire to fulfill our purpose and from the support we get from our peers." The North Jersey Recovery Center team has helped many families in the past and continues to do so. Its initiatives and community outreach programs also create awareness amongst the people of Bergen County.
The North Jersey Recovery Center visualizes a world where everyone can create a better life for themselves. Patients are treated as though they are family. The team is determined, focused, and ready to take any challenges that come their way.