North Korea Threatens 'Pre-Emptive Nuclear Strike' Against US, South Korea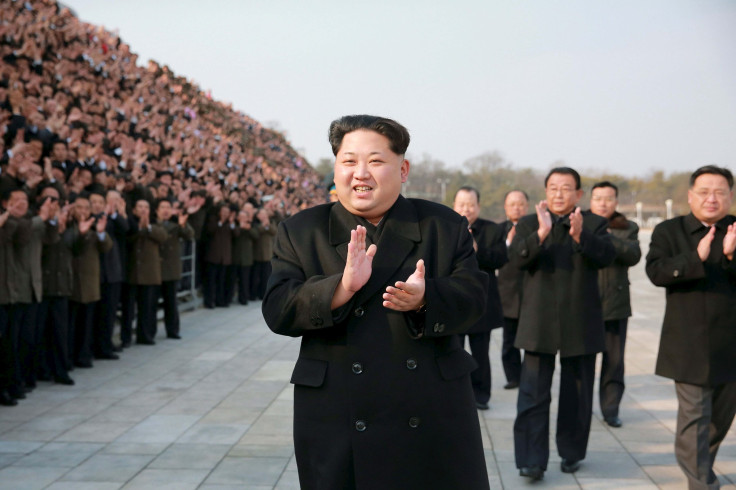 North Korea has threatened to launch a "pre-emptive nuclear strike" against the United States and South Korea if the countries conduct joint military drills scheduled to start Monday, Agence France-Presse reported Sunday.
The threat comes days after the United Nations Security Council voted to increase sanctions against the country in an attempt to limit its nuclear weapons program. Following that vote, North Korean leader Kim Jong Un said his country's nuclear warheads "need to be ready for use at any time."
The Obama administration dismissed that threat Friday. "The kind of comments and provocative actions that we've seen out of Pyongyang in the last 36 hours or so are not new," White House Press Secretary Josh Earnest said. "And we continue to urge the North Korean regime to refrain from provocative actions and statements that tend to aggravate tensions."
The new U.N. sanctions require that any North Korean ships and planes transporting imports and exports be inspected. The rules will prohibit the country from exporting its natural resources and will ban countries from selling aviation fuel and small arms to North Korea. The measures were prompted by Pyongyang's announcement in January it had tested a nuclear weapon in an underground location.
© Copyright IBTimes 2023. All rights reserved.