North West Wears Mom Kim Kardashian's Faux Fur Coat In Adorable Photo
Every daughter has a right to the clothes in her mother's closet, and Kim Kardashian West's daughter North is no different. The reality TV star recently shared an adorable picture of her daughter wearing her white faux fur coat on social media, and the fans are loving it.
North West recently tried on her mother's white faux fur coat and a black hat. The reality star shared the adorable picture on Instagram and told her fans that her daughter chose the same look that she wore a while back. Kardashian also added that she has taken all her fur coats and remade them in faux fur.
Commenting on the post, some of the fans said that North looks cute in the hat and the white fur coat. Other fans complimented Kardashian for using faux fur and lending her voice to animal rights.
Kardashian previously wore the white fur coat back in 2016 for an outing in New York City, E! News reported. The reality star had chosen to wear a black hat at that time, something that her daughter has now replicated.
North may get to try on more of her mother's clothes as she grows up or choose one of her aunts' styles. The young lady has already made her debut on the runway and has also appeared on the cover of a magazine, which means she will be following in the footsteps of her family. As such, her clothes will become a subject of online discussion every time she is seen in public.
Kardashian has a total of four children now. With two daughters and two sons, the reality star feels that her family is now complete, a source close to her recently told Us Weekly.
Kanye West and Kardashian have just welcomed their fourth child Psalm, who was born via surrogate. The reality star also shared a picture of the sleeping baby on Instagram recently.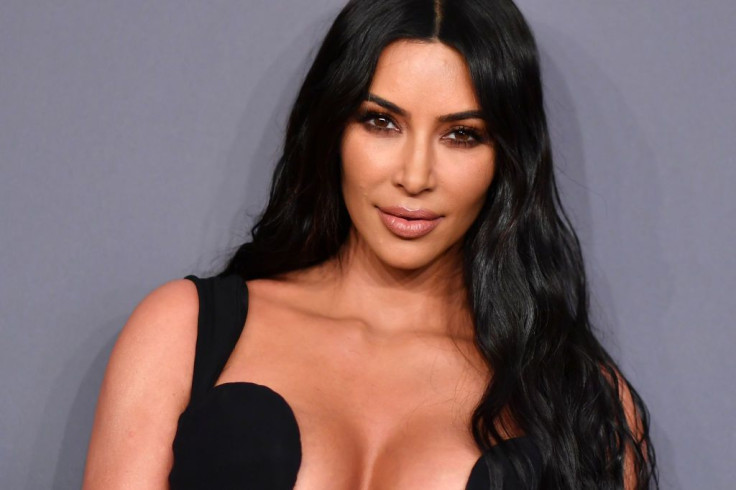 © Copyright IBTimes 2023. All rights reserved.