'The Notebook' 'What Do You Want' Audition Tape 10 Years Later: Watch Rachel McAdams Read As Allie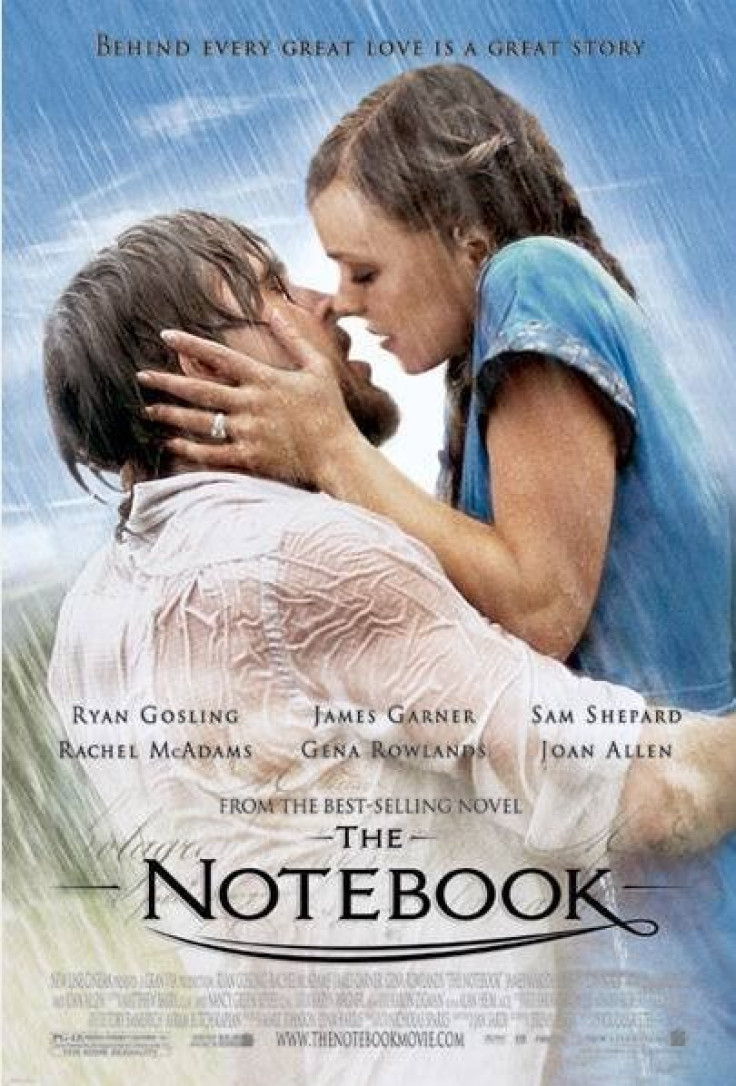 Behind every great love there is a great story -- and an even better audition. Believe it or not, it has been 10 years since Ryan Gosling and Rachel McAdams made us fall in love with Noah Calhoon and Allie, their characters in 'The Notebook,' the 2004 summer blockbuster adapted from the Nicholas Sparks novel.
Many had already fallen in love with Gosling from his performances in "Murder by Numbers" and "Remember the Titans," but 'The Notebook' truly turned him into an instant Hollywood A-lister.
Gosling and McAdams' chemistry was palpable even during the audition, and their portrayal of the crazy-in-love duo went on to become one of the greatest onscreen romances.
Gosling landed the role before the film team was able to find a leading lady and apparently the actor and director Nick Cassavetes screened actresses extensively to find a perfect fit. "Some of them were really, really great," Cassavetes said in a featurette about the nine "very well-known" actresses who tried to get the role, according to Us Weekly. "When Miss McAdams came in and read, it was apparent that she was 'the one.'"
When McAdams' agent arranged her audition, at the time "I didn't know who she was," the director said. It was apparently a "last-minute addition" and she read from the scene when Allie tells Noah she would return to her fiancé, even though they had just reconnected and slept together.
"I read the script the night before and bawled my eyes out," McAdams, now 35, confessed in the featurette. "It was the best audition experience I've ever had."
Gosling, now 33, added, "She left, and Nick and I just gave each other a hug."
McAdams' audition tape for "The Notebook" has been viewed more than 4 million times since it was uploaded to YouTube in 2009. Check out her audition above and the full "What do you want" scene from the movie below:
Follow me on Twitter @mariamzzarella
© Copyright IBTimes 2023. All rights reserved.