Is NSync Really Going To Perform At MTV VMAs 2013? Boy Band Will Reportedly Reunite At Video Music Awards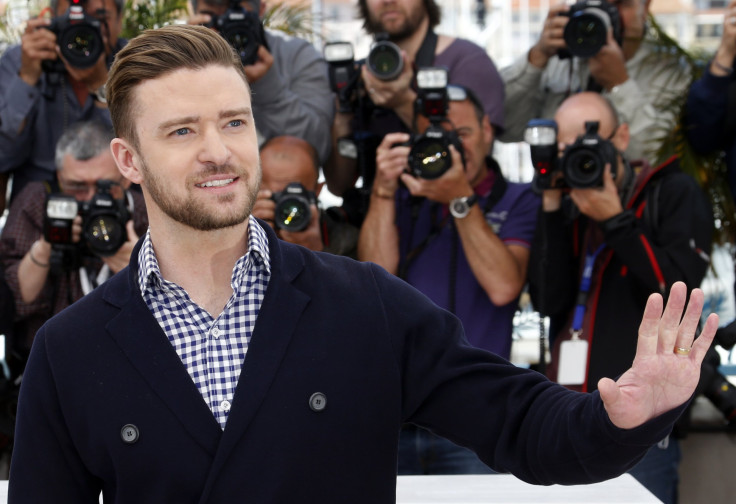 Rumors that Justin Timberlake and his former *NSync bandmates were going to reunite at the 2013 MTV Video Music Awards event on Sunday began to make headlines a week before the awards show, but, according to Joey Fatone's father, it's actually going to happen!
While other members of the band tried to remain coy about the possible reunion, Fatone's father spilled the beans, Radar Online wrote: He straight-out told the celebrity-news site, "[T]hey're doing a performance."
MTV has been promoting performances by artists such as Katy Perry and Lady Gaga, to name a couple, but has remained mum when it came to the 1990s boy band. Nevertheless, Fatone's father, Joseph Fatone Sr., said that it's on. "I think it's exciting," he told the news site, and then added, "[T]hey're doing a performance," instead of just attending the awards show.
According to Fatone, the boys will be coming together for one night only, and he's a little perplexed with his son's decision. "I couldn't even say why he's doing it, though," Fatone said. "Why, at this point in his life. Now he's his own man."
He then went on to explain that it might be the band's way of thanking the music network for helping make them celebrities. "But it's more to the fact that MTV has made them all somewhat of stars, and also made Justin a star."
Fatone wouldn't divulge any of the details involving the supposed performance. "I don't even know what has gone into this performance. … I plead the Fifth. I would suggest that you tell all your readers and everyone on the Internet, all your social media, tell them to watch!"
Fans would undoubtedly want to see the band get together one more time to perform hits such as "Bye Bye Bye" and "It's Gonna Be Me."
© Copyright IBTimes 2023. All rights reserved.