Nurse Sends Blood-Stained Sanitary Napkin, Dog Poop To Husband's Ex-Wife On Separate Occasions
KEY POINTS
Della Lathum has been accused of violating postal service rules
She has been released on bail with a no-contact order with the victim
She is scheduled to appear in court on July 28
A Tennesee nurse is facing federal charges for sending a blood-stained sanitary napkin and an envelope containing feces to her husband's former wife on two separate occasions in April.
The accused, Della Lathum, a resident of Oak Ridge, worked at Parkwest Medical Center in Knoxville as a registered nurse. Lathum told investigators she had used blood drawn from a patient to stain the sanitary napkin before mailing it to the woman who lived in Loudon County. She also admitted to sending an envelope, which had dog poop in it, to the same woman on another occasion, reported 10 News.
Lathum told officers she had done it to let her kids know "the truth" about her husband's ex-wife, whom she described as "lazy, didn't work and lived off the system," court documents revealed.
According to the criminal complaint from U.S. Postal Inspection Service, Lathum has been accused of violating postal service rules by mailing the biohazardous materials. The postal service rule does not allow biological and regulated material waste to be sent on domestic mail except when they are intended for medical or veterinary use.
The court has released Lathum on bond while she is awaiting trial in federal court. Meanwhile, she has been ordered to have no contact with the victim or her minor children. She also cannot seek employment in the medical field, documents indicated.
Tonya Stoutt-Brown, a spokesperson from Parkwest Medical Center, said in a statement that Lathum is not currently employed at the hospital.
In March 2021, Lathum was arrested on vandalism charges in Loudon County after she damaged a car owned by the victim. She admitted to intentionally causing the damage that amounted to more than $1,000, WATE 6 said in a report.
The investigation also revealed that in April, Lathum sent the victim's minor daughter a letter disguised as a party invitation. The said letter contained derogatory comments.
Lathum is scheduled to appear in court on July 28 on stalking, harassment and vandalism charges.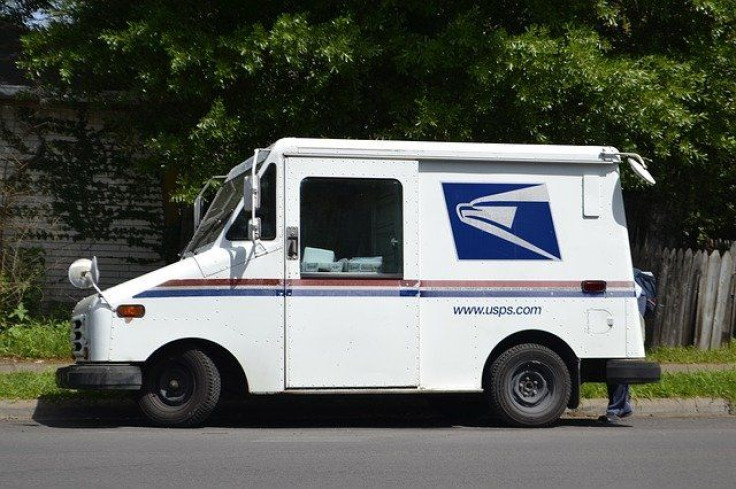 © Copyright IBTimes 2023. All rights reserved.