NYC Reopening: New Yorkers Flock To Barbershops, Salons In Phase Two
KEY POINTS
NYC salons and barbershops were finally allowed to reopen under Phase Two of reopening
Some customers had to wait in line for hours just to get a hair cut
Outdoor dining in restaurants, in-store retail and real estate are also allowed under Phase two
New Yorkers flocked to barbershops and hair salons that were finally allowed to open under Phase Two on Monday (June 22). What else is allowed to open in New York City?
After months of being shuttered because of the coronavirus quarantine measures, barbershops and hair salons were finally allowed to open as New York City entered Phase Two of reopening the state.
Across the city, New Yorkers waited in line, some even for hours, just to finally get a long-awaited hair cut. In some salons and barbershops, lines remained long despite the businesses having to raise the prices by a few dollars to make up for the empty chairs due to the social distancing guidelines that require people to remain six feet apart.
"The wait now is about two hours. We have 20 people waiting now," barbershop manager Isaac Rubinov said, according to the New York Post. At Rubinov's shop, they've had to remove a chair and even place shower curtains between each available chair to comply with the reopening guidelines. "Butterflies in my stomach, you don't know what's going to happen but you go and do it as best you can."
Although barbershops and salons are perhaps some of the most anticipated businesses to open, there are also other establishments that were finally allowed to open Monday.
Under Phase Two, in-person retail, real estate, and vehicle sales and rentals were some of the other businesses that were finally allowed to reopen. In the past few weeks, for instance, retail stores were only allowed to operate on an in-store or curbside pickup basis. Now, customers may go inside the stores, albeit with limited capacity.
Some office workers could also head back to work, with offices now allowed to have 50% of the maximum occupancy, while restaurants also reopened for outdoor dining Monday. In fact, according to Mayor Bill de Blasio, close to 3,200 restaurants with existing outdoor areas in sidewalks or curbs applied to reopen.
"The world of New York restaurants is very, very personally important to me. I'm very excited that this day has come. I'm very excited for these folks who have put their whole lives into their restaurant," de Blasio said, according to CBSNewYork.
That said, all these businesses are required to comply with the state's safety guidelines, which include maintaining social distancing and wearing face coverings. Malls, indoor restaurant and bar services, large gatherings, gyms, casino or gaming facilities, movie theaters and public amusement facilities whether indoors or outdoors are still not allowed to open under Phase Two.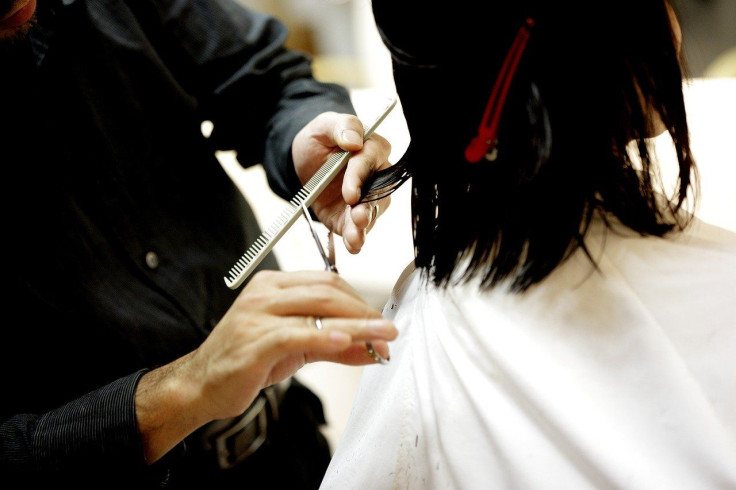 © Copyright IBTimes 2023. All rights reserved.