NYPD Arrests Man Accused Of Killing Two, Injuring One In 24-Hour Crime Spree
The New York City Police Department on Tuesday arrested a gunman suspected of killing two and injuring one in a 24-hour crime spree across Brooklyn and Manhattan.
Sundance Oliver, 28, turned himself into the 77th precinct, claiming he shot and wounded a 96-year-old man in the leg with a stray bullet Tuesday in Crown Heights, Brooklyn. He also claimed he was responsible for killing a 17-year-old girl and a 21-year-old man.
CBS News interviewed the 96-year-old wounded man, Sandy Dewalt.
"I heard a gunshot. When the gun shot, I felt it because my leg jumped, and when I looked down, my leg was bleeding," Dewalt said. "Thank God it was not worse than what it was. He could've killed me."
Dewalt is reportedly recovering from the shooting.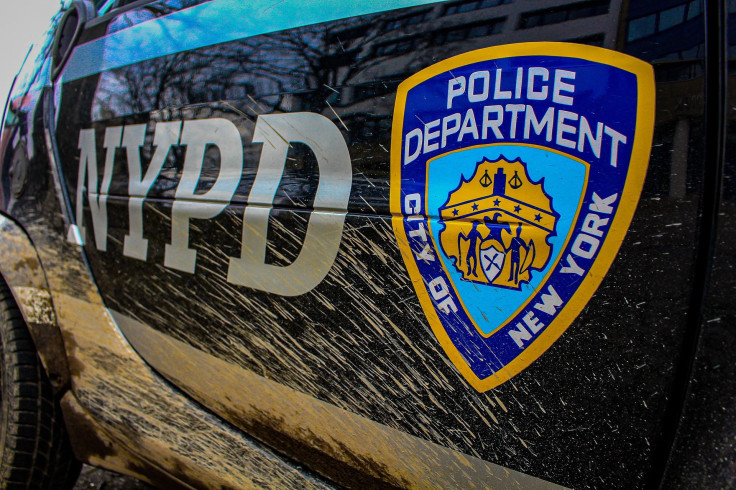 The first shooting occurred around 9:30 a.m. ET Monday.
Police quickly identified the suspect as Oliver, after he allegedly attempted to rob a woman and shot Dewalt. The gunman then fled to Lower Manhattan, where police said he fatally shot Kevon Langston, 21.
Police allege Oliver then returned to Brooklyn, where he shot Keyaira Rattray-Brothers, 17, who was pronounced dead at Brookdale University Hospital.
NYPD officials had held a news conference describing Oliver as armed and "extremely dangerous" and asked for help locating him.
"At this time, the NYPD is on high alert," Police Commissioner Keechant Sewell said at the news conference. "We have blanketed the city with our special operations, detective, patrol, transit, and housing bureaus."
Police Chief James Essing said Oliver was "very well known" to police, with 12 prior arrests that included weapons charges, and was on parole for robbery. According to the New York Times, court records revealed Oliver served five years in prison for first-degree robbery and was released on parole in July 2020.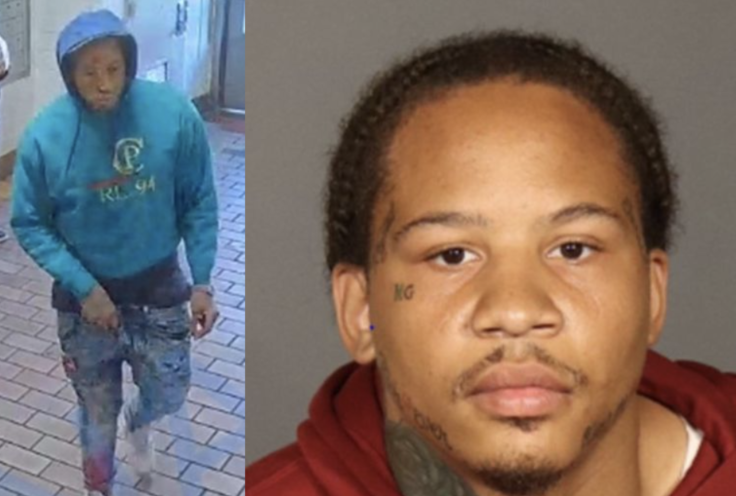 Oliver faces two murder charges and one charge of attempted murder.
© Copyright IBTimes 2023. All rights reserved.
FOLLOW MORE IBT NEWS ON THE BELOW CHANNELS