NYPD Commissioner Blames Bail Reform For Crime Increase
KEY POINTS
NYPD Commissioner Dermot Shea blames bail reform for crime increase
He says they make it easier for violent offenders to walk the streets
Robberies, car theft and burglaries have all increased over the past year
NYPD Commissioner Dermot Shea is pointing to recent bail reforms as the primary reason why crime in New York City has increased in the first month of 2020. The reforms removed judges' discretion to hold repeat and possibly violent offenders.
Since the start of 2020, robberies have increased 32.5 percent, car theft has increased 61 percent and burglaries have increased 18 percent compared to the same time period last year. There have been 233 more robberies this year compared to last year, 159 more car thefts and 125 more burglaries, just in the last three weeks.
The New York Post reports that Shea voiced his frustrations at a press conference, drawing correlations between the citywide uptick and the reforms in the bail system.
"In the first three weeks of this year, we're seeing significant spikes in crime. So either we forgot how to police New York City, or there's a correlation," he said. Shea went on to say that the mass release of the city's incarcerated was essentially precision policing in reverse.
He and other critics of the reforms make it easier for violent criminals to stay on the streets as they're awaiting prosecution. They're saying that the uptick represents an immediate response to the new reforms backfiring on their intended application. Supporters of the reforms say that it's too soon to tell the extent to which bail reform has contributed to the uptick in crime, and they need more time to succeed.
Shea traveled to Albany this week to voice his concerns to the state legislature, which existed on two levels: repeat offenders being let out over and over again, as well as the state's new discovery laws, which require prosecutors to turn over all of their evidence, plus the contact information of witnesses and victims, within 15 days of an arrest. Prosecutors have also cited concerns, claiming the laws pose a direct threat to witness safety and anonymity.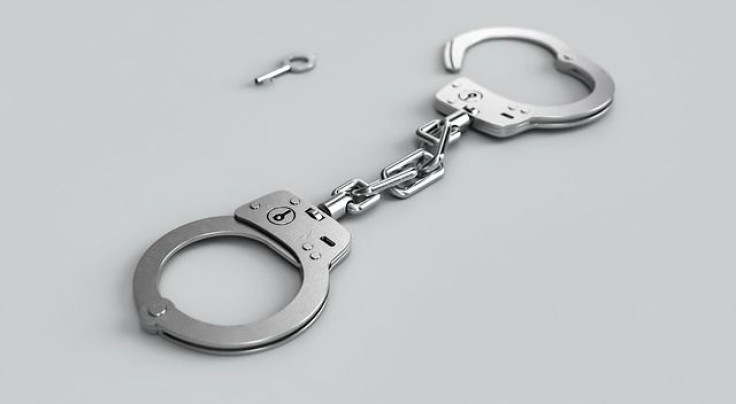 © Copyright IBTimes 2023. All rights reserved.