NYPD Precinct Commander Fatally Shoots Himself In Police Vehicle
KEY POINTS
The commander spoke to the precinct's executive officer about killing himself
The technical assistance response tried to locate him but in vain
Denis Mullaney is believed to be the first active cop to kill himself this year
The commanding officer of a Queens police precinct shot himself in the head inside a department vehicle Monday.
Deputy Inspector Denis Mullaney, who commands the 107th Precinct, had apparently called the precinct's executive officer to say he was thinking about committing suicide, reports NY Daily News.
The executive officer immediately alerted the technical assistance response unit, which tried to locate Mullaney. However, he had pulled the trigger by the time they got to the vehicle on Underhill Avenue near the Brooklyn-Queens Greenway.
Though he was rushed to the hospital, he was declared dead. Mullaney joined the NYPD in 2000 and was chosen to head the 107th Precinct in Sept 2020.
When he became the head of 107 Precinct, Mullaney had been on the force for 20 years. He had also served NYPD's Transit police branch. A Queens native, Mullaney was a graduate of St. John's University, say reports.
Mullaney is believed to be the first active police official to commit suicide this year. The NYPD for the last many years has had many officers taking their own lives.
Last year, another NYPD cop had fatally shot himself in the Queens. First responders saw Finest Richard Catapano of 73rd Precinct in Brownsville, Brooklyn, in critical condition in his apartment at Astoria. He was off-duty at the time of the incident. Catapano later succumbed to his wounds. He was the third police officer to commit suicide in 2020.
Earlier that year, a veteran NYPD detective was found hanging in his mother's house at Middle Village. Second-grade Detective Paul Federico, 53, was stripped of his gun due to personal problems, and was also a cancer survivor. The 29-year veteran was a 9/11 first responder.
In 2019, 228 current or former officers died by suicide in the US, according to Blue H.E.L.P., a nonprofit that works to reduce stigmas tied to mental health issues for those in law enforcement.
However, the number seemed to dip in 2020. The NGO report during the first months said officer suicides are down nearly 30% in 2020 as compared to 2019. While it was 89 in 2019, the deaths fell to 63 during the first months.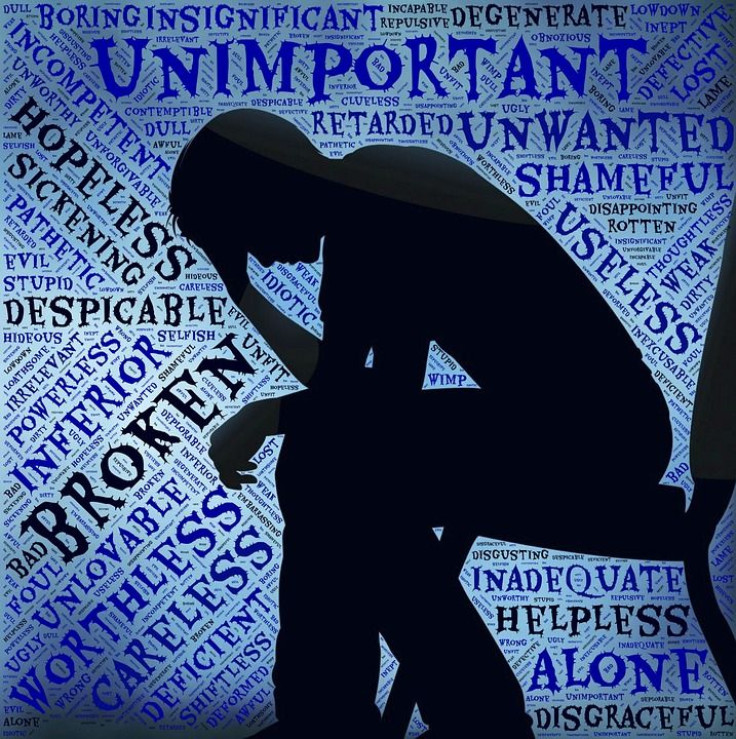 © Copyright IBTimes 2023. All rights reserved.