NYSE CEO Donates $1M To Trump Campaign As His Senator-Wife Faces Insider Trading Allegations
KEY POINTS
Loeffler and husband transacted in 29 stocks since classified COVID briefing
The FBI is investigating Sen. Burr, R-N.C., over similar revelations
Sprecher's donation came two weeks before the FBI seized Burr's phone
New York Stock Exchange (NYSE) CEO Jeff Sprecher made a $1 million donation to a super PAC supporting Trump's reelection, just as his wife, Sen. Kelly Loeffler, R-Ga., was facing serious insider trading allegations. Federal Election Commission records reveal that Sprecher gave his largest political contribution ever to America First Action on April 29, just a few weeks after he and Loeffler liquidated their individual shares amidst uproar over insider trading allegations.
On January 24, Loeffler and other members of the Senate Health Committee received a briefing on the coronavirus pandemic from administration officials, the CDC director, and Dr. Anthony Fauci. According to Sen. Loeffler's disclosure forms, later that day, she and her husband sold stock they jointly owned. Loeffler and Sprecher made 28 more stock transactions up to mid-February, only two of them purchases. One of the stocks bought by the senator and her husband was Citrix, a teleworking company that has seen its stock rise amidst the pandemic.
It is highly illegal for members of Congress to trade stocks on non-public information gleaned through their classified briefings, and the outline of what is known about Loeffler's market activity seems to run afoul of federal laws.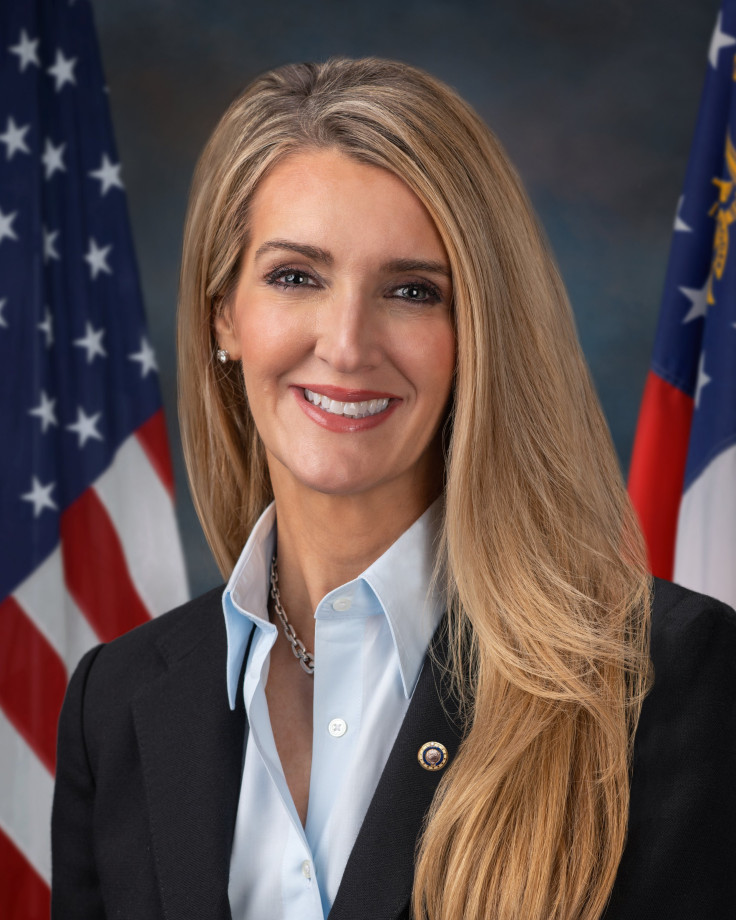 Loeffler was not the only Senator caught selling stock after this briefing. Former Senate Intel Chairman Richard Burr, R-N.C., had his cellphone seized by the FBI as they investigated him for insider trading after he also sold stocks during the same timeframe. The revelation that the Senate Intel chair may be trading on information gleaned through classified briefings caused an uproar even amongst members of the Republican Congress.
Rep. Matt Gaetz, R-Fla., a staunch Trump ally, tweeted "@KatieHill4CA gets run out of Congress for screwing a campaign staffer absent any complaint. @SenatorBurr stays as Intelligence Chairman after screwing all Americans by falsely reassuring us w opeds on #COVID while he dumped his stock portfolio early. This is not fair."
Burr stepped down as head of the Intelligence Committee amidst this FBI investigation, yet no known inquiry has reached the doorstep of Sen. Loeffler's office as of this writing.
While there is no clear connection between the NYSE CEO's donation to Trump and the absence of a federal investigation into his wife, questions are being raised about the difference in approch to Loeffler and Burr, a higher-ranking Republican, who faced similar allegations. The timing of Sprecher's donation to Trump's reelection effort is suspect as well—coming just a couple weeks before the FBI seized Burr's phone—which compounds the mystery around why Loeffler has yet to receive the same scrutiny from the federal government as Burr.
© Copyright IBTimes 2022. All rights reserved.
FOLLOW MORE IBT NEWS ON THE BELOW CHANNELS