Obesity Rates In America: Study Ranks States By Unhealthy Habits, Finds Mississippi, Louisiana, Arkansas Most Overweight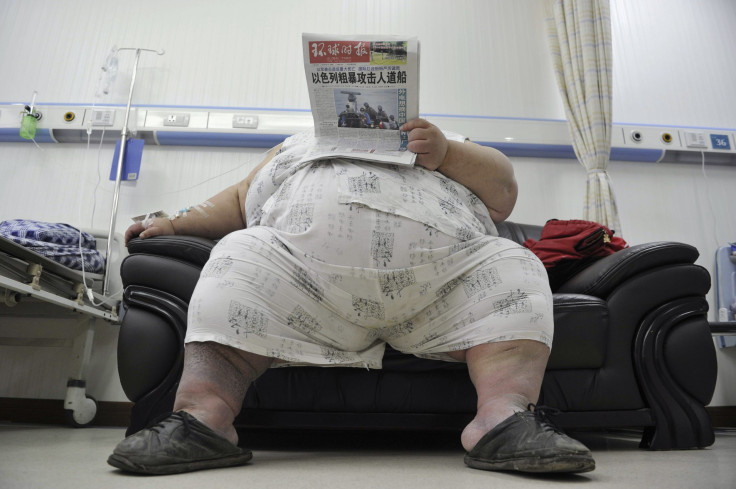 Obesity rates in the United States have reached epidemic proportions, costing billions in medical care and causing life-threatening diseases. A recent study of all 50 states by personal finance company WalletHub analyzed multiple factors to determine the nation's fattest states. Mississippi came in at number one, followed closely by Louisiana, Arkansas, Kentucky and Tennessee.
Utah, Colorado and New Jersey had the least amount of overweight residents. Though Colorado ranked as the state with the lowest rate of obesity, a full 21 percent of its adult population is obese.
"Although this report didn't delve into specifics, this typically means higher insurance premiums for everyone, not just obese or overweight individuals," Jill Gonzalez, one of the study's analysts, told International Business Times. "Future generations could experience shorter expected life spans if healthy eating and exercise are not promoted strongly."
Researchers compared multiple factors to make the list. Obesity and overweight prevalence in each state were measured by the percentage of overweight adults and children in each state and the projected numbers for 2030. Also factored in were unhealthy habits and consequences such as the percentage of residents who are physically inactive, have high cholesterol, diabetes, and the prevalence of sugary beverage consumption. Lastly, food and fitness numbers were analyzed to determine the state's access to healthy foods and the number of fast food restaurants and gyms.
Mississippi was found to have the highest rates of physically inactive adults, diabetic adults and adults with high blood pressure. Arkansas had the highest rates of obesity, with 35.9 percent of its adult population ranking as obese. Colorado ranked best in a number of categories, including the lowest percentage of obese adults, physically inactive adults and diabetic adults.
"States should start promoting aggressive programs and policies that will encourage residents to start eating healthier and exercising more," said Gonzalez. "Cities becoming more accessible by walking or biking will also help."
A full third of adults and children in the U.S. are considered obese, according to the National Institute of Diabetes. The costs of obesity range from $147 billion to $210 billion each year. Obesity also causes high rates of missed work, costing an extra $4.3 billion annually, according to the State of Obesity, a project by the Trust for America's Health and the Robert Wood Johnson Foundation.
© Copyright IBTimes 2023. All rights reserved.