Ohio Dad Allegedly Shoots Son As He Would Not Stop Playing Guitar
A 79-year-old Ohio man has been arrested for allegedly shooting his adult son after he got angry as the latter would not stop playing guitar.
Fred Hensley Sr., from Blue Ash, was charged with felonious assault and domestic violence for injuring 50-year-old Fred Hensley Jr. with a .380 pistol in a confrontation Sunday, Kansas City reported.
Hensley Sr. admitted that he was enraged after his son continued playing guitar for more than an hour. The suspect said he was aiming for the guitar and did not intend to shoot his son. However, the bullet struck the victim on the side of the stomach, police said.
The Blue Ash Police Department responded to a report of "accidental shooting" at a residence in Mohler Road on Sunday. Hensley Sr. called the police after the shooting incident.
The victim reportedly assaulted his father while he was waiting for the emergency personal to arrive. When the police arrived, they found the victim injured with bullet wound in stomach and Hensley Sr. with facial injuries.
The son was taken to a hospital for treatment and has not been charged for injuring his father. Hensley Sr. was also taken to hospital for treating his facial injuries but was soon arrested and sent to the Hamilton County Justice Center.
The police discovered the rifle and a spent round casing at the site. The officers also found the guitar with apparent bullet holes on it during a search at the home, Washington News Today reported.
According to the American Academy of Family Physicians ( AAFP ), "compared to homes without guns, households with guns are associated with a nearly three-fold increase in the risk of a homicide occurring in the home."
The academy also found that the risk associated with gun ownership and homicide is nearly eight-fold when the perpetrator is the intimate partner or a relative of the victim.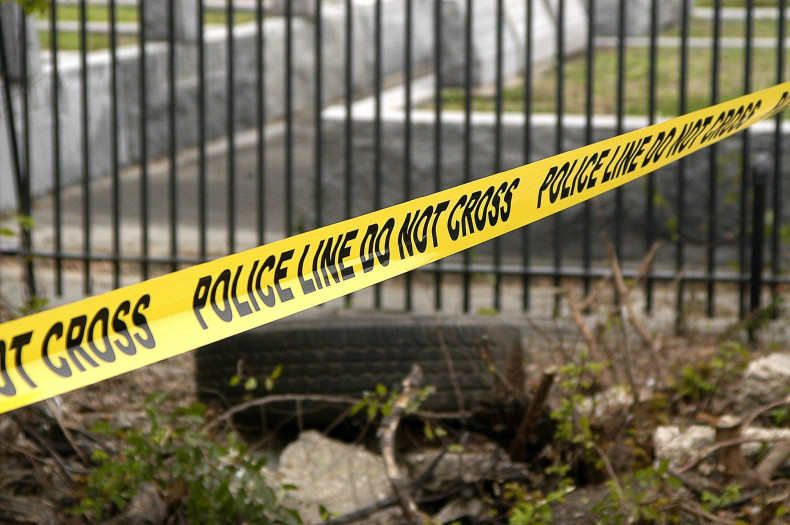 Earlier this month, a Florida man was arrested for allegedly shooting and killing his neighbor whose cat wandered into his property. Cliffton Anthony Bliss Jr. was arrested in connection with the death of his neighbor, James Arland Taylor Jr. Investigators found out that Bliss initially threatened to kill the cat and when the victim requested him not to kill his pet, he shot the latter.