Oil prices fall after Japan earthquake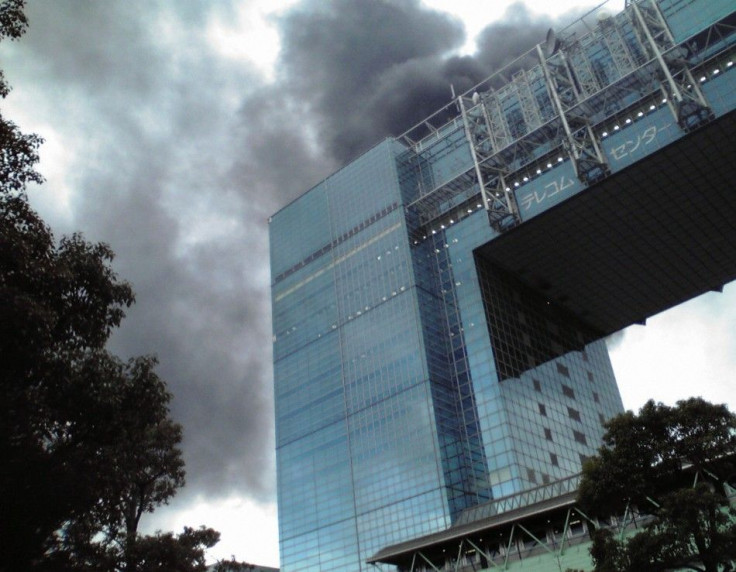 Oil prices dropped to near $101 a barrel in Asia on Friday, after a powerful earthquake measuring 8.9 magnitude on Richter scale hit off Japan.
Benchmark crude for April delivery was down $1.30 at $101.40 a barrel at late afternoon Singapore time. Brent crude was down $1.20 at $114.23 a barrel on the ICE futures exchange in London.
Earlier today, oil prices remained volatile, as traders were cautious that unrest in Saudi Arabia could intensify and disrupt oil production in the world's largest oil exporter.
Around 20 countries and numerous Pacific islands have been issued Tsunami warning after Japan's massive 8.9 Richter scale earthquakes, the National Weather Service said.
Japan's benchmark Nikkei 225 stock index fell 1.7 percent on Friday, while Hong Kong's Hang Seng index dropped 1.6 percent.
Following the earthquake, yen tumbled to a two-week low against the dollar, with dollar climbing to as high as around 83.29 yen from 82.80 yen.
© Copyright IBTimes 2023. All rights reserved.