Oklahoma Earthquake: 4.3 Magnitude Quake Rattles State, Second Morning In A Row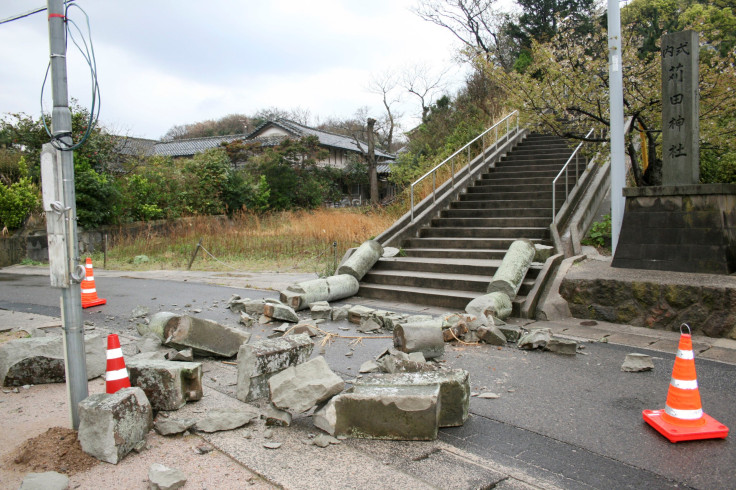 The U.S. Geological Survey (USGS) reported early Monday morning an earthquake of 4.3 magnitude rattled northwest Oklahoma, which was said to be at least the fifth quake to hit the region since Saturday. The quake reportedly took place at 5:22 a.m. EDT on Monday and centered around 27km southwest of Perry, Oklahoma.
Some people in south-central Kansas also reportedly felt the tremor, but no damage was reported yet.
A magnitude 4.6 earthquake also shook Oklahoma on Saturday and tremors were felt in neighboring Kansas and Missouri, according to the USGS.
The quake that took place on Saturday was said to be one of four earthquakes recorded in northwest Oklahoma on Saturday morning. Garfield County Emergency Management Director Mike Honigsberg stated that there have been no immediate reports of injury or serious damage following the quakes since the last two days.
The largest quake was reportedly at 7:16 a.m. EDT on Saturday, a few miles outside Covington, a town consisting of about 500 people. Reports from the USGS stated the tremors were felt as far away as Kansas City, Missouri, some 300 miles northeast of Covington. People in Kansas, Missouri, and Wichita, also reported feeling it.
The threshold for damage is typically said to start at 4.0 magnitude. The strongest earthquake reported in Oklahoma was a magnitude 5.8 recorded near Pawnee in September two years ago.
Several of the thousands of earthquakes reported in Oklahoma in the recent years have been linked to the underground injection of wastewater from oil and natural gas production in the state. Oklahoma state regulators have ordered several producers to close or reduce volumes in some wells to decrease the frequency of earthquakes.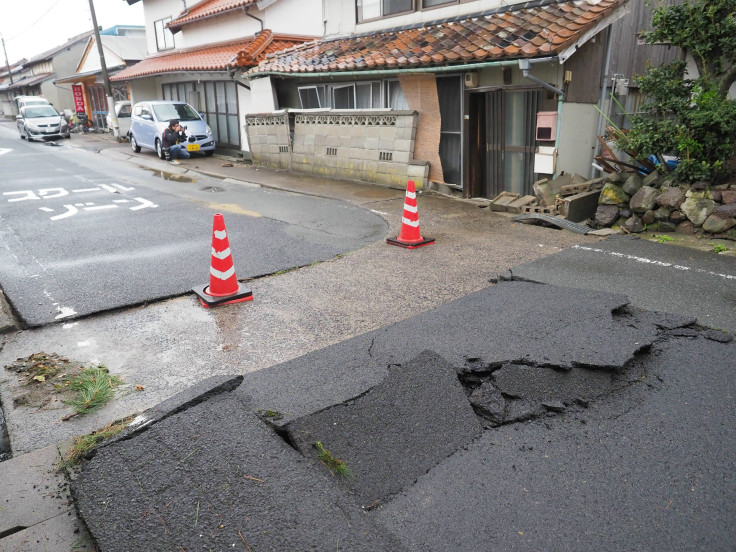 © Copyright IBTimes 2023. All rights reserved.