Old Do Kwon Video About 'Protocol Armageddon' Casts Doubt On Real Reason For Terra's Collapse
KEY POINTS
Do Kwon previously said, Terra has a Kill Switch
He calls it "Protocol Armageddon"
LUNA was trading down 13.55 percent at $0.0001697
Terra investors are still writhing in agony as despair slowly eats their hope of getting back their investments on the collapsed assets. Rubbing salt to the wound, an old video of Do Kwon, the CEO and founder of Terraform Labs, has surfaced online, and it talks about a "Protocol Armageddon" that may be already in play if the footage is of any basis.
The Terra community is still hopeful that the confident CEO and founder of Terraform Labs and the entire team would offer a workable solution to bring LUNA and UST back to their glory days. Instead of the solution, what slowly creeps out of the woodwork are red flags that are now appearing to make sense, particularly to some doubtful investors who think their life savings have been scammed from them in broad daylight.
One of these red flags is an old video, which, in the heat of conspiracy theories and speculations about Terra's historic collapse, resurfaced. The brief video shows Kwon talking about a kill switch for the network, which he called "Protocol Armageddon."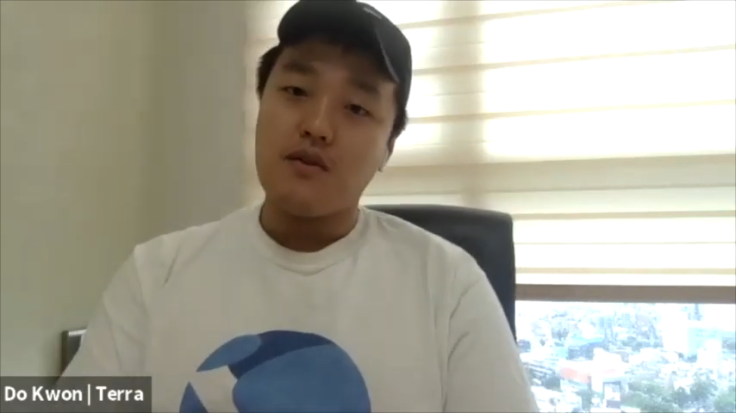 "We have sort of a… something called Protocol Armageddon at the company. So what Protocol Armageddon is, is that it's a Kill Switch. So whenever we feel like we're no longer in a position to be able to best serve the community, we pull the trigger and in 24-hours we're gone," Kwon said.
"We burn all of our assets, we cut all of our ties, and it's nothing. So that's just in case things move a little bit faster than we're anticipating," he added.
In another video clip, which was from the same interview, the Terra founder hinted at "going back to nothing" and can be heard saying that going back to nothing is "exciting."
"It's a cycle of life. You begin from nothing and go back to nothing. That's exactly where I want to be. So I think Terra's going to be a decentralized money standard across the entire blockchain, across all of the blockchains. And I'm excited for Terraform Labs to contribute a significant portion of that early vision, but eventually to go back to nothing," the Terra founder opined.
LUNA was trading down 13.55 percent at $0.0001697 with a 24-hour volume of $898,534,178 as of 1:05 a.m. ET on Tuesday based on the data from CoinMarketCap.
© Copyright IBTimes 2023. All rights reserved.