'No Outstanding Tax Liabilities,' Terraform Labs' Dissolution Timing 'Purely Coincidental,' Says Do Kwon
KEY POINTS
Terraform Labs CEO answered several questions from his Twitter followers
Kwon clarified some issues surrounding Terra's collapse
Says "happy to engage with any lawsuit or regulatory inquiry to the best of our ability"
Do Kwon, the CEO and founder of Terraform Labs, has broken his silence on the issues leading up to Terra's collapse and slammed the South Korean government over taxes, denied that the dissolution of his company's operations in Busan and Seoul amid the crash was planned, and said his company does not have any outstanding liabilities in the East Asian nation.
Kwon is known for his hubris online, especially on crypto Twitter, and following the historic crash of Terra's LUNA and UST, wild allegations painting a not-so-flattering picture of the CEO have surfaced online. These includes allegations about the timing of the dissolution and liquidation of Terraform Labs in Korea and the alleged $78 million unpaid business tax in the country.
"I've been in Singapore since last December — this is a personal decision and has long been planned. I've been open about being located in Singapore across multiple interviews and podcasts," Kwon tweeted over the weekend. "Shutting down a company just takes some time, and timing is purely coincidental," he sought to clarify.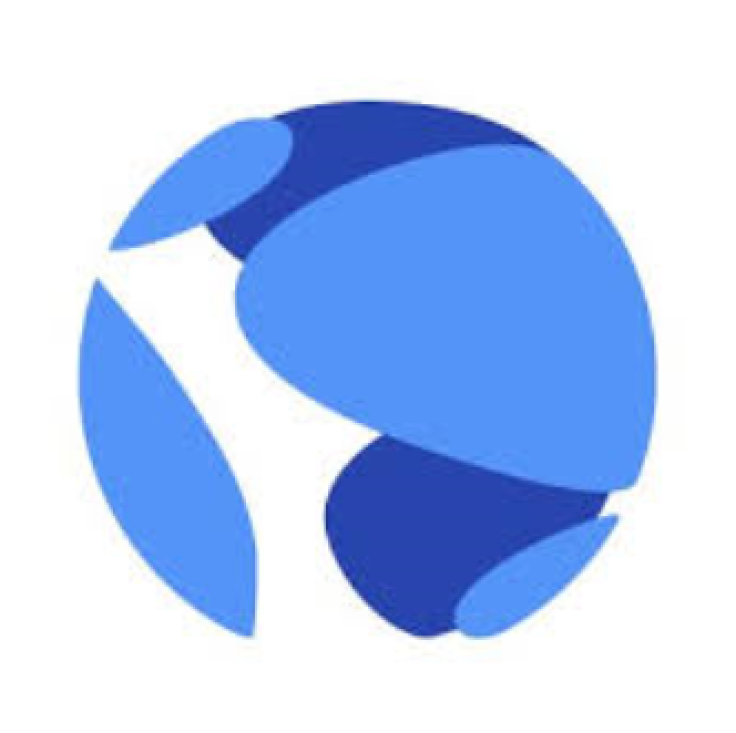 It may be recalled that South Korean court documents reveal that Terraform Labs Korea decided to dissolve the Seoul and Busan branches on April 30 during its general shareholders' meeting. The Busan branch was liquidated on May 4 and the Seoul branch on May 5, with Kwon Do-Hyeong as the liquidator.
Kwon also slammed the South Korean government, saying, "Korean government needed money to shore up Covid spending, creatively charged millions from crypto companies, and we paid our share in full — all there is to it."
When asked by a Twitter user about the $78 million business tax liability, Kwon said, "We have no outstanding tax liabilities in Korea. The NTS did conduct a tax audit across all the major crypto companies with a presence in Korea and applied the Korean tax code to foreign mother companies, and every company ended up paying as a result — we paid in full. Not unique to TFL."
Kwon also said he is "happy to engage with any lawsuit or regulatory inquiry to the best of our ability — we have nothing to hide," when asked by another Twitter user about reports that he could be summoned to a parliamentary hearing headed by Yun Chang-Hyun, as well the pending lawsuit filed by LKB & Partners.
"Appreciate the thorough cross-examination, but we've never done anything shady and lived and breathed by what's best for this community for the last five years. Everyone that worked with us hopefully understand this, and we look forward to proving it going forward," Kwon tweeted.
LUNA was trading up 65.91% at $0.0001947, with a 24-hour volume of $2,063,585,495, as of 7:27 p.m. ET on Sunday, based on data from CoinMarketCap.
© Copyright IBTimes 2023. All rights reserved.