Do Kwon Faces Lawsuit From Korean Investors; Terra Founder Could Lose His Properties
KEY POINTS
Do Kwon faces several lawsuits following Terra's collapse
The lawsuits come when Terra's in-house legal team has already resigned
LUNA is trading down 20.26% at $0.0001466
South Korean Terra investors have slapped Do Kwon with criminal and civil lawsuits following the historic collapse of Terra, the aftermath of which, based on recent leaks and discoveries, revealed that there is more to it than the overconfident CEO and founder of Terraform Labs.
Kwon Do-Hyung, more popularly known as Do Kwon in the cryptocurrency space, arrived as a boisterous hurricane in the crypto industry in August 2020 when he launched Terra LUNA with an opening price of $0.53, which eventually reached an all-time high of $119.55 in April 2022.
But, @stablekwon (Kwon's Twitter handle), who previously claimed he is a master of stablecoin, like a hurricane and its destructive abilities, left many investors crushed, most of them mad and helpless, after losing life savings and left with almost virtually nothing in the market.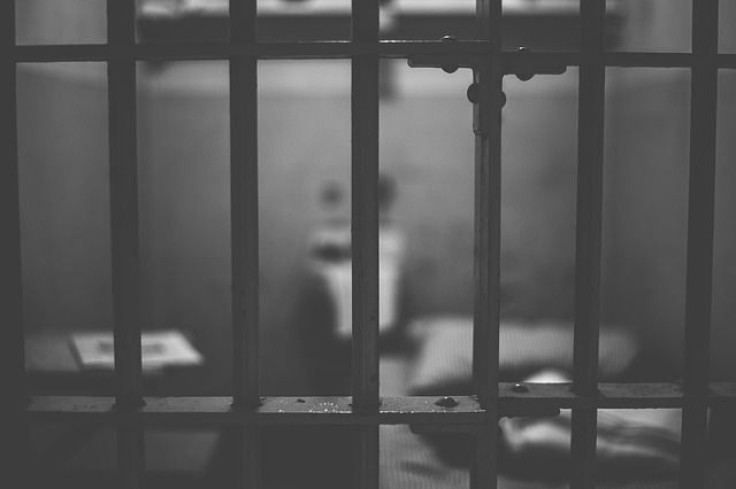 Kwon came up with a proposal to revive Terra from the ashes, but it has turned out to be far from the mythical Phoenix — many experts have frowned upon his solution, and several others are skeptical. Authorities are still investigating the reason for Terra's collapse, but several LUNA and UST investors in South Korea have already filed lawsuits against the CEO, along with requests to forfeiture of his properties.
LKB & Partners, a prominent law firm in South Korea representing LUNA and UST investors, filed both criminal and civil cases against Kwon, including fraud and a demand to seize the Terraform Labs' founder's properties, local news outlet Munhwa reported.
"There are related investors inside the law firm, and we plan to file a complaint against CEO Kwon at the Financial Investigation Unit of the Seoul Metropolitan Police Agency," said Kim Hyeon-Kwon, one of the partners at LKB & Partners.
Aside from that, Kwon has also been charged with tax evasion with a penalty of 100 billion won (around $78.5 million) for not paying corporate tax, according to South Korean news agency Naver. But he has already liquidated Terraform Labs in Seoul and Busan earlier this month.
Amid all these legal troubles, Terra's in-house legal team has resigned in the wake of the collapse. This includes general counsel Marc Goldich, chief corporate counsel Lawrence Florio, and regulatory counsel Noah Axler, who all left their positions last week.
It is unclear why the in-house legal team resigned. LUNA was trading down 20.26% at $0.0001466 as of 11:48 p.m. ET on Wednesday, based on data from CoinMarketCap.
© Copyright IBTimes 2023. All rights reserved.