Some Terra Operators Secretly Bailed Out Whales But Let Small Investors Get Incinerated As Token Crashed
KEY POINTS
Terra LUNA and UST investors lost billions in the recent collapse
UST holders of $2.7B were able to sell the TerraUSD for Bitcoin last week
LFG: operators allowed certain users to cash out at almost 100 cents on the $
The catastrophic collapse of the Terra stablecoin may not have hurt all investors equally. it seems some operators secretly bailed out certain whales and allowed them to cash out their investments ahead of the crash, leaving the smaller investors to get burned. If true, this is exactly the nightmare scenario regulators have been warning about -- a lack of transparency and hidden power embedded in the code that allows certain operators to do as they please behind the veneer of trustlessness that crypto evangelists have long touted.
In a series of tweets, Luna Foundation Guard (LFG), the non-profit organization that supports the Terra ecosystem, revealed that some operators allowed certain chosen users to cash out their holdings at almost 100 cents on the dollar. These operators allegedly used popular cryptocurrency exchange platforms like Gemini and Binance.
UST holders of $2.7 billion were able to sell the TerraUSD for Bitcoin last week in a couple of transactions. One transaction was sold with a BTC/UST exchange rate of $32,334, while the other was sold at a BTC/UST rate of $35,054.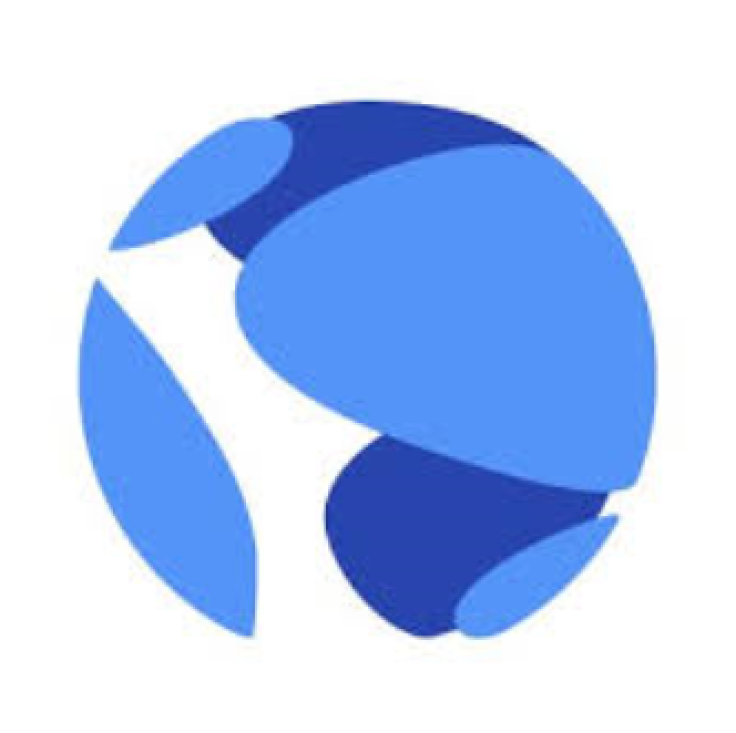 LFG did not offer more details about the transactions, including the exact dates of when they took place. However, cryptocurrency research firm Elliptic discovered that these transactions occurred sometime between May 9 and 10 when UST was trading at just 60 cents and BTC was trading between $30,000 and $31,000 in secondary markets.
Based on the data available online, this means that select UST holders were able to exchange their tokens for the UST offered by LFG at close to face value of $1 – a heartbreaking fact, especially for investors who were forced to suffer catastrophic losses in secondary markets. While it is not yet confirmed if Terra operators indeed helped some investors bil out during the historic collapse, some investors are beginning to believe the stories spreading on Twitter.
"It appears an inside job was allowed to be carried forth to bail out whales all while the retail bag holders got incinerated. Massive class-action / criminal proceedings possible with this," Twitter user @realPaulSantos said. While a Twitter user who goes by the name MattlSporos NFT tweeted, "Luna guard better show some chain history on the exchange side of things to show they were supporting the peg with BTC trades. If they balk at providing = red flag. This will be interesting."
"Neither I nor any institutions that I am affiliated with profited in any way from this incident. I sold no LUNA nor UST during the crisis," Terra CEO and founder Do Kwon tweeted last week after saying "I am heartbroken about the pain my invention has brought on all of you."
LUNA was trading down 19.44% at $0.0001479, with a 24-hour volume of $868,993,111. TerraUSD (UST) has been halted and has stayed depegged from the dollar since May 9; it was trading down 28.53% at $0.08974, with a 24-hour volume of $192,410,244, as of 2:24 a.m. ET on Thursday, based on data from CoinMarketCap.
© Copyright IBTimes 2023. All rights reserved.
FOLLOW MORE IBT NEWS ON THE BELOW CHANNELS