One Of EA's Most Popular Titles Is Launching On The PS5 & Xbox Scarlett
EA recently confirmed that some of its games would be available on Steam. The gaming studio also announced that a new "Star Wars" game is releasing very soon along with a new "Battlefield" game releasing on PlayStation 5 and Xbox Scarlett. But, that's not all, it appears that another popular EA title is getting a new version that will be available on next-generation gaming consoles.
The latest report comes from Gamespot, which claims that "Apex Legends" is releasing on both PlayStation 5 and Xbox Scarlett. This makes a lot of sense considering the massive success of the game. In EA's most recent financial earnings, CFO Blake Jorgensen stated that "Apex Legends" will be coming to next-generation gaming console as a result of the great success of the Titanfall's spin-off on current generation gaming platforms.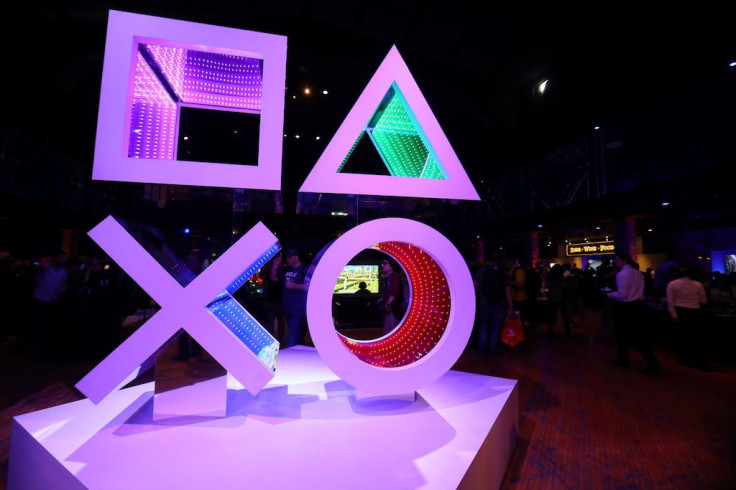 So far, we do not have the details on the specific release date of "Apex Legends" on the PlayStation 5 and Xbox Scarlett, aside from the confirmed window that it's going to be in 2020. It could also be released at the launch of both gaming consoles. Releasing the title on next-generation consoles is a strategic move from EA since it could generate more cash for the product for the second time.
"Apex Legends" uses the well-loved FPS mechanics of "Titanfall" and implements the FTP model to great effect. The game is currently nearing the conclusion of a Halloween event with new weapons skins and cosmetic items. The event is running until Nov 5, 2019, and players who are not joining will still have ample time to reap the game's recent event.
The release of "Apex Legends" on the next generation gaming consoles makes us wonder what other games will be ported to PlayStation 5 and Xbox Scarlett. Will the battle royale titles like "Fortnite" and "Player Unknown's Battleground" be ported too? Also, it is worth asking if PS4 exclusive title like "The Last of Us 2" receives a port on PlayStation 5.
Sony's PlayStation 5 is slated to arrive sometime in the holiday of 2020 around the same time as the scheduled arrival of Microsoft's Xbox Scarlett.
© Copyright IBTimes 2023. All rights reserved.