One In Five Boomers Regret Not Investing In Crypto, Says Study
KEY POINTS
Cryptocurrencies lost $1 trillion since November highs
Survey examined how Americans feel about their financial decisions
Only 16 percent regret not buying into cryptocurrencies
Almost half the Americans who participated in a survey regretted investing in cryptocurrency in the past year, Consumer Affairs has reported. Only 16 percent thought that they had missed out on an opportunity.
The total market value of cryptocurrencies has mostly stayed shy of $2 trillion this year, after racing for $3 trillion in November. Bitcoin, the number 1 cryptocurrency in terms of market capitalization, lost about half of its value in the two months since it hit an all-time high of $68,789 in November.
The Consumer Affairs survey of more than 1,000 adults in the U.S. suggested that many people regretted their property purchases during the COVID-19 pandemic. The majority of the respondents regretted buying cars, houses and cryptocurrency as investment vehicles.
The survey included 122 Gen Zers, 535 millennials, 283 Gen Xers, 129 baby boomers and five from older generations. The average cost on crypto over the past two years was $20,000, a little less than stocks at $26,000, according to the survey.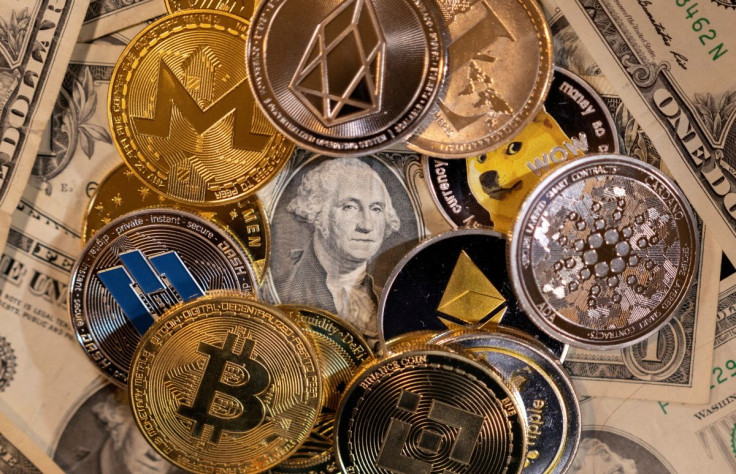 About 32% of respondents said they were happy about this decision to buy cryptocurrencies. Of those who were yet to take the plunge, 34 percent said they were happy about it.
As much as 28 percent of the total respondents wished that they had invested in cryptos earlier, compared to 34 percent who wished they had bought stocks. Retirement investments topped the wishlist for baby boomers. Interestingly, one in five boomers regretted not investing in cryptocurrencies.
The study also revealed that respondents with advanced education degrees are those that are more remorseful of their financial decisions than those without advanced educational degrees. Younger generations, notably Gen Z, are "more likely to regret their financial decisions.
About 46 percent of the respondents regretted purchasing NFTs, while 39 percent said they are glad they did not invest in the digital asset. Meanwhile, 14 percent of the respondents were neutral about NFT investing.
"Cryptocurrency and unique collectibles became hot investment opportunities during the COVID-19 pandemic. (…). Survey respondents who bought into crypto found themselves sharply divided," Consumer Affairs noted.
Bitcoin was trading up 2.34 percent at $43,111.26 with a 24-hour trading volume of $27,079,658,652 at 4:11 a.m. ET Thursday, CoinMarketCap data showed. The flagship coin was invented in 2008 and was introduced in the market in 2009 by the pseudonymous Satoshi Nakamoto.
© Copyright IBTimes 2023. All rights reserved.
FOLLOW MORE IBT NEWS ON THE BELOW CHANNELS