Serbia's Prince Philip Says 'Bitcoin Is Freedom' And The Only Way Around Inflation
KEY POINTS
Serbia recorded over 200,000 crypto owners in 2021
The country legalized digital assets in 2021
Prince Philip discussed Bitcoin in a recent interview
Prince Philip of Serbia and Yugoslavia, the second son of the last crown prince of the former Kingdom of Yugoslavia, Alexander, has said that Bitcoin is "freedom." The 40-year-old prince, who confirmed his work in the financial industry as an analyst, said the top cryptocurrency in terms of market capitalization is the only way around inflation.
Prince Phillip of Serbia recently graced a Serbian TV talk show hosted by Ivan Ivanovic and shared some interesting details about himself, including his work. The prince was asked about cryptocurrency during the interview, but he did not discuss crypto broadly but instead talked fondly about Bitcoin.
"Not crypto, but Bitcoin. It's only about Bitcoin. Bitcoin is freedom, and this is something I want for everyone. This is something that everyone has to learn. They will learn slowly. Some people will not want to learn it because they are not used to it. They want to protect the system that they do well in," he said in the interview.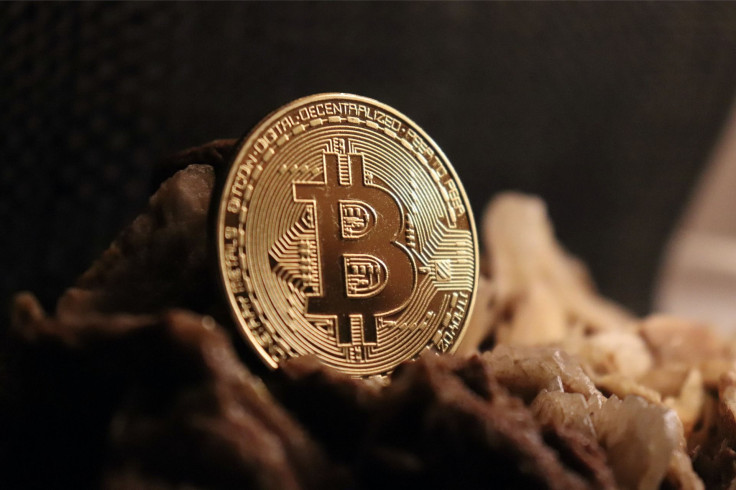 "I think we need to have hard money again. We need to have good quality money that's not subject to inflation," Prince Philip added. He said inflation is happening again, explaining, "Especially since that last financial crisis in 2008 when extraordinary stimulus has been pumped into the economies." He continued: "And since then with the corona pandemic, unprecedented amounts of stimulus have been pumped into the economy and, of course, where is this money going to go? It's going to create inflation."
He argued that this is not going to happen with Bitcoin. "With Bitcoin, you don't have that. You have a cap of only 21 million Bitcoins that are going to be produced."
"Therefore, it's never going to be an inflationary asset and this helps to protect people. On top of that, it's censorship-free. It's very fungible. You can move it around … and it will help with people's sovereignty, and it helps with people's freedom," Prince Philip noted.
Serbia crossed the 200,000 crypto owners threshold in 2021, with the numbers still growing, indicating the nation's growing interest in digital currencies. This interest has been further deepened by the country's decision to legalize digital assets in 2021.
A cryptocurrency trading exchange could launch this year. In January, Serbian Finance Minister Sinisa Mali announced plans to launch a digital token trading platform sometime in 2022.
Interestingly, Serbia has balked at joining sanctions on Russia over the conflict in Ukraine.
© Copyright IBTimes 2022. All rights reserved.
FOLLOW MORE IBT NEWS ON THE BELOW CHANNELS