'One Piece' 970 Scans Reveal How An Almost Defeated Kaido Cleverly Beats Oden
KEY POINTS
"One Piece" Chapter 970 will feature the yonko-level fight between Kaido and Oden
The upcoming "One Piece" chapter would reveal why Kaido and Orochi tricked Oden to make a deal with them for five years
"One Piece" 970 would show how Kaido, who was almost defeated, cleverly beats Oden
The latest set of "One Piece" Chapter 970 raw scans are now available, and it reveals a lot of details about Oden, Kaido, and Orochi's actions in the past five years. It also shows the brave attempt of Oden and his Nine Scabbards (Akazaya Nine) to take down one of the emperors of the New World—Kaido. Moreover, the latest raw scans unveil how Kaido, who was almost beaten by the Daimyo of Wano cleverly outsmarted and beat Oden.
"One Piece" 970 Oden And Akazaya Nine's Hour of Legends
The upcoming chapter of "One Piece" will show Oden and the Nine Scabbards storming Orochi's castle to take down Emperor Kaido. Before this, Kaido fought against Moira, and most of his underlings were beaten. The latest scans also say that Oden and Kaido were evenly matched and as the battle progresses, both incurred heavy wounds.
At the time when Oden was already defeating Kaido, one of the emperor's subordinates caught the fake Momonosuke and attempted to kill him. Oden tries to save Momo, but in doing so, let his guard down. As a result, he received the full force of Kaido's Raimei Hakke and was defeated.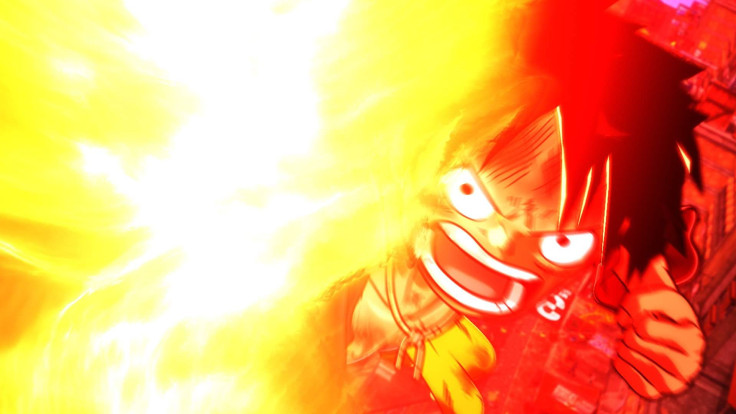 "One Piece" 970 Oden's Five-Year Contract With Orochi
The upcoming chapter of "One Piece" would reveal the reason why Oden allowed Orochi to make a fool out of him. It would explain why the Daimyo of Wano keeps on acting foolishly—dancing naked, asking for alms, for the last five years. Based on "One Piece" scans, at the end of the battle, Kaido admitted that Oden could have won the fight if it happened five years ago.
It appears that Orochi and Kaido realized back then that they were at the losing end if they fight Oden. So, they devised a contract and tricked Oden into signing it. Following the battle, Oden was imprisoned and was sentenced to be executed (boiling alive) in three days. "One Piece" Chapter 970 will go live on Feb. 3. There will be a break next week, but we will keep you posted on the release of "One Piece" Chapter 971 when we get more information.
© Copyright IBTimes 2023. All rights reserved.