ONE Sotheby's Burton Wilkins Bridges the Gap Between New Jersey and South Florida Real Estate
If you're from the east coast, specifically New York or New Jersey, chances are you have friends or family who spend a lot of time in Florida. Whether to escape the cruel winters or to retire or vacation, many east coasters end up investing in real estate in both the tri-state area as well as various places in Florida. And in the last 18 months particularly, with the effects of covid, many east coasters are migrating down to Florida to take up a more permanent residence. Despite the distance between the two, these two areas of real estate have remained very closely connected for many years. And while many real estate agents typically stick to one area, one emerging broker is taking the two closely related real estate demographics by storm in New Jersey as well as Southern Florida. Meet ONE Sotheby's International Realty's Burton Wilkins.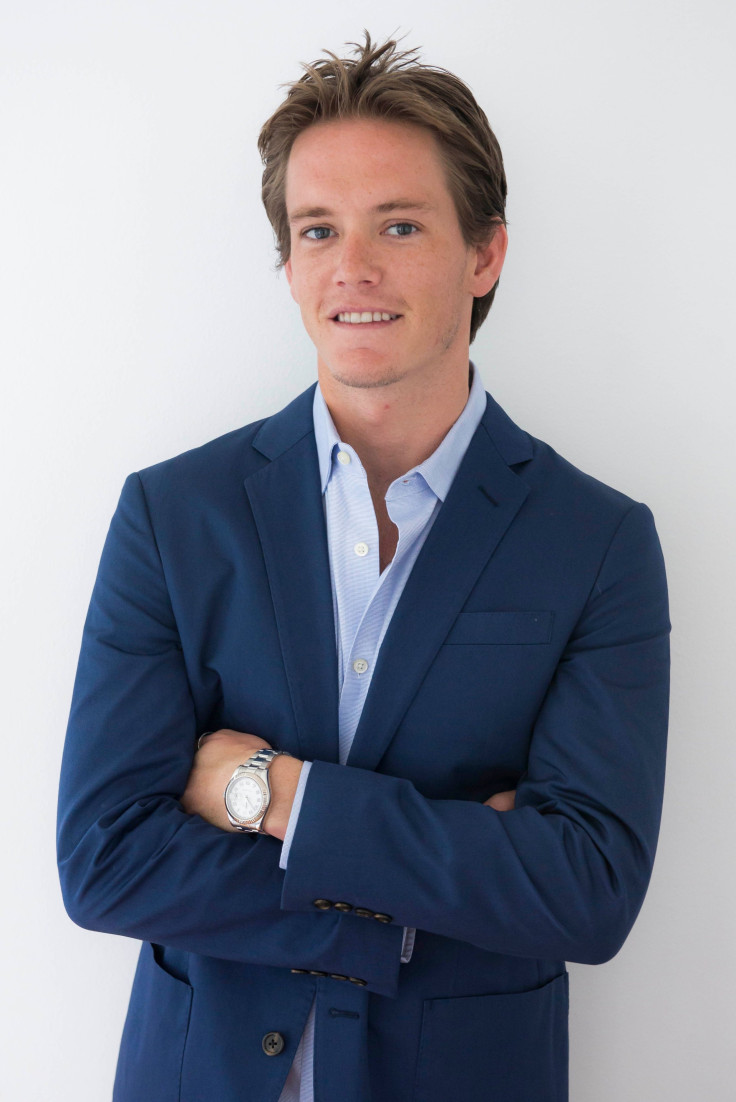 Between recently closing on a $12.1 million condominium deal in South Beach as well as a $5.7 million home in Ocean City, New Jersey, Wilkins is quickly becoming recognized as an industry leader in both cities. With a knack for networking and building relationships, Wilkins has managed to land some of the most noteworthy real estate deals in his areas. But his love and affinity for real estate came at a young age, after his parents' professions fell right in line with understanding and appreciating the real estate business.
"I grew up around real estate from a young age, which made appreciate living spaces and the way they are designed. My mother was an antique broker with impeccable taste. Her depth drove me to research real estate and design from a young age," Wilkins says. "My father complemented that passion as a broker. I'd listen to him negotiate deals from the day I could understand what he was talking about. I quickly became attached to the grind and process of each deal."
Licensed in both New Jersey and Florida, Wilkins has quickly taken to the clientele of some of the highest luxury real estate in both states. Despite spending time between the two states, the young real estate agent still manages to remain committed and available to his clients' needs at all times. As he continues to shape his career in real estate, Wilkins' network is a clear testament to his success thus far. With a number of luxury real estate deals already under his belt, Wilkins looks forward to further developing his career, with an astute sense of knowledge of both areas.
To learn more about Burton, follow him on Instagram or visit his website.