OnePlus 5T: 5 Expected Features Of Upcoming Device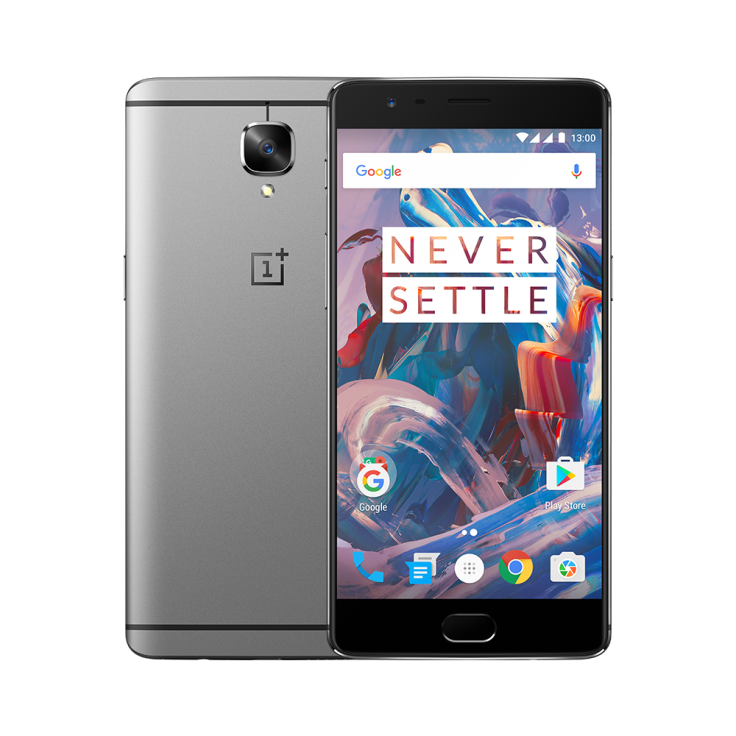 The OnePlus 5T is expected to be launched by the end of this month. The device, which has been speculated about since last month was finally confirmed by OnePlus CEO Pete Lau on the company's forum Thursday. Lau also confirmed that the 5T will have a 3.5 mm audio jack.
Ever since Lau's post went public, a lot of speculations about the device have emerged. According to phone leaker Evan Blass, the device is expected to launch on Nov. 20.
According to TechRadar, the device could be unveiled on Nov. 16 and hit the shelves on Nov. 20. The launch is expected to be held in New York, according to Teaser posted by the company on its Twitter account Sunday.
Besides this, not much is currently confirmed about the device. Here are five expected features of the device:
Edge-to-edge display: OnePlus is expected to endow the device with a display akin to the Samsung Galaxy S8. The display is expected to have an 18:9 aspect ratio with very thin Bezels and curved edges, which will be a radical shift from its design for OnePlus 5. OnePlus is also expected to opt for a 6-inch device for the first time in its history — the 5T is expected to have a 6-inch display with a 2,160 x 1,080 pixel resolution.
Qualcomm Snapdragon 835 processor: The company is expected to opt for the same processor as the OnePlus 5, since it is currently the most advanced processor available for Android devices. The 10nm processor also powers the Samsung Galaxy S8 and Google Pixel 2 devices. In terms of the processor, there is no room for improvement, even for a 'T' series model from the company.
Wireless charging: OnePlus devices haven't traditionally supported wireless charging since all of them, till date, have come with metal backs. The OnePlus 5T is expected to have a glass back, akin to the Apple iPhone 8 and iPhone X. The company currently offers Dash Charge fast-charging solution on its devices.
Large Memory: The OnePlus 5T is expected to have the same options as the OnePlus 5 in terms of memory — it is expected to offer an 8GB variant with 128GB onboard memory and a 6GB variant with 64GB onboard memory.
IP67/68 protection: The OnePlus 5 did not have protection from water damage, but since the OnePlus 5T seems to be the company's effort at competing with the likes of the Galaxy S8 and Pixel 2, chances are that the handset will be launched with IP67/68 protection.
The device is expected to be priced below $600, but it might be priced at $479, which has been the company's pricing for the OnePlus 3, the OnePlus 3T and the OnePlus 5.
© Copyright IBTimes 2023. All rights reserved.