OnePlus X Confirmed? Company Teaser Reveals Event Date With Mysterious Glowing 'X'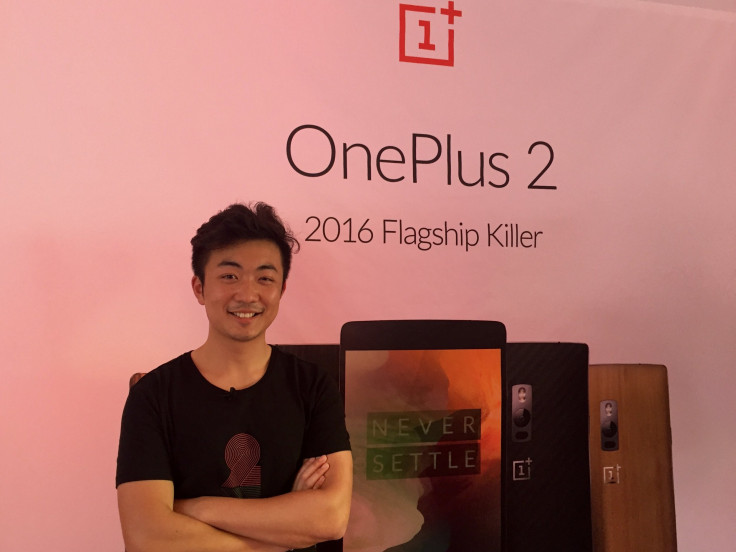 The OnePlus X, a smaller alternative to the well-received OnePlus 2 phablet, may be a little closer. The Shenzhen-based company, whose first smartphone was a runaway success despite being invite-only, has tweeted a cryptic invite with a big glowing "X." If previous rumors are to be believed, this is referencing the forthcoming OnePlus X, a smaller alternative to the OnePlus 2.
A report from the FCC appeared to confirm a new OnePlus device. If the approved device is the same as the one that has been rumored, it will feature a screen size of around 5 inches, compared to the 5.5-inch display of its current flagship OnePlus 2. The phone will also use OnePlus' Android variant OxygenOS.
The phone will be the third device to come from the Shenzhen-based hardware company. Initial device OnePlus One was a runaway success, selling nearly one million devices after nine months on the market. The OnePlus 2, which launched in August, set the standard for flagship devices in 2015.
OnePlus has managed to break out of China in a way that rivals like Xiaomi have struggled to. However, in a wide-ranging interview in July, co-founder Carl Pei explained to International Business Times that he doesn't see OnePlus as a "Chinese" company. "We have 15 countries represented in our offices," he said.
© Copyright IBTimes 2023. All rights reserved.
FOLLOW MORE IBT NEWS ON THE BELOW CHANNELS