This Is The Only Coronavirus Tip You Need To Stay Alive
This article uses affiliate links, which means if you purchase products through these links, we may earn a commission. Click here to see our
T&C
. For licensing please click
here
.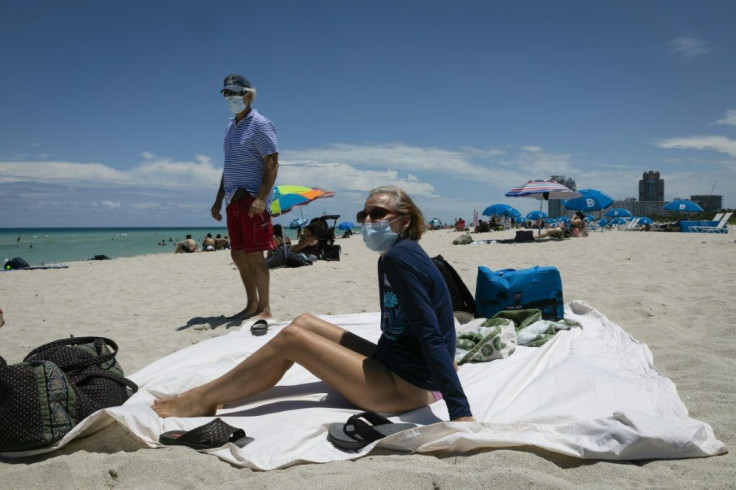 There has been a heated debate over the use of face masks in recent weeks. Regardless of whether you are pro- or anti-mask, it is good to know that being relatively healthy does not spare you from the danger of getting infected by a virus that has taken the lives of thousands and affected millions more around the world for more than half a year.
Thus, it is essential to do one tip, one that has been recommended by the Centers for Disease Control and Prevention, and that is wearing a face mask (or at least a face covering) especially while in public or in places where physical distancing is next to impossible.
The reason is clear: According to the East Alabama Medical Center, the coronavirus causing COVID-19 can spread even before its symptoms manifest, either by coughing, sneezing or even speaking at close range. Basically, it protects not only you, but also everyone else. This will dramatically reduce the virus' transmission rate. Together with social distancing and frequent hand washing or use of hand sanitizers, having a face mask on hand helps in limiting the spread of COVID-19.
Disposable or reusable, these face masks should help you stay protected from the coronavirus in the long term:
1. ElimStation Face Mask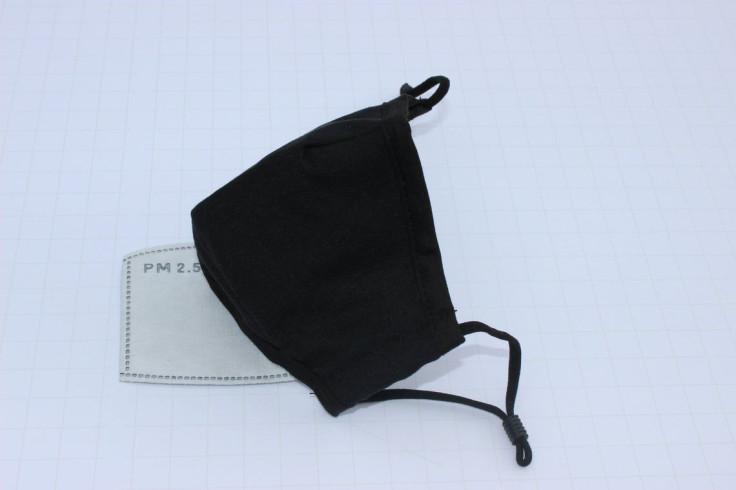 Combining function with comfort, ElimStation's face masks are excellent choices thanks to their cotton fabric construction which allows them to be washable and reusable for a long period of time. You can choose between a traditionally designed mask with an adjustable nose wire and elastic ear loops and those lacking both on Etsy; both mask types come with at least one activated carbon filter.
2. Alertcare 3-Ply Earloop Face Mask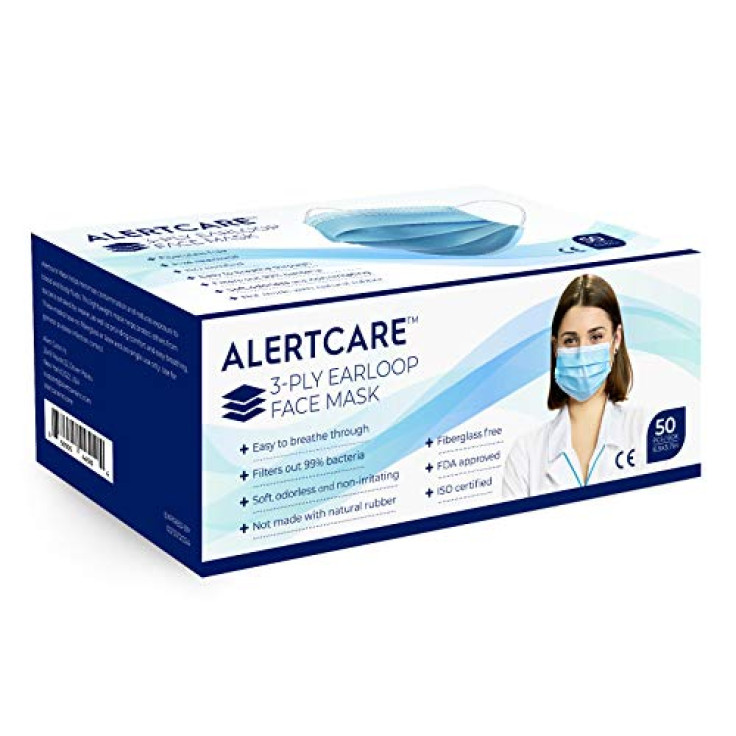 (photo from amazon.com)
Alertcare's face masks prove that you can be protected without having to experience unwanted discomfort, making them ideal for use in outdoor activities. Each mask features an embedded nose clip design that allows you to adjust its upper and lower parts to fit your face and has a water-resistant outer layer that protects you from respiratory droplets which may or may not carry the virus.
3. CandyCare Disposable Face Mask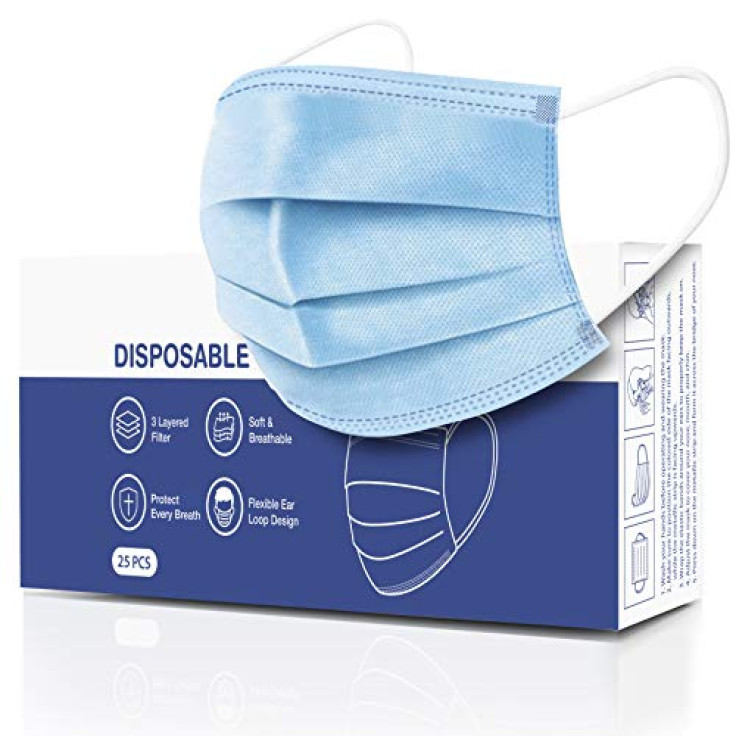 (photo from amazon.com)
The CandyCare Disposable Face Mask delivers a smooth feel in every use, is designed for a softer, latex-free and smoother feel for all-day breathability. Its three-layered design helps filter out dust and debris every day, while the elastic ear loops on either side allow the mask to fit a variety of face sizes without adding pressure to the ears.
4. StringKing Cloth Face Mask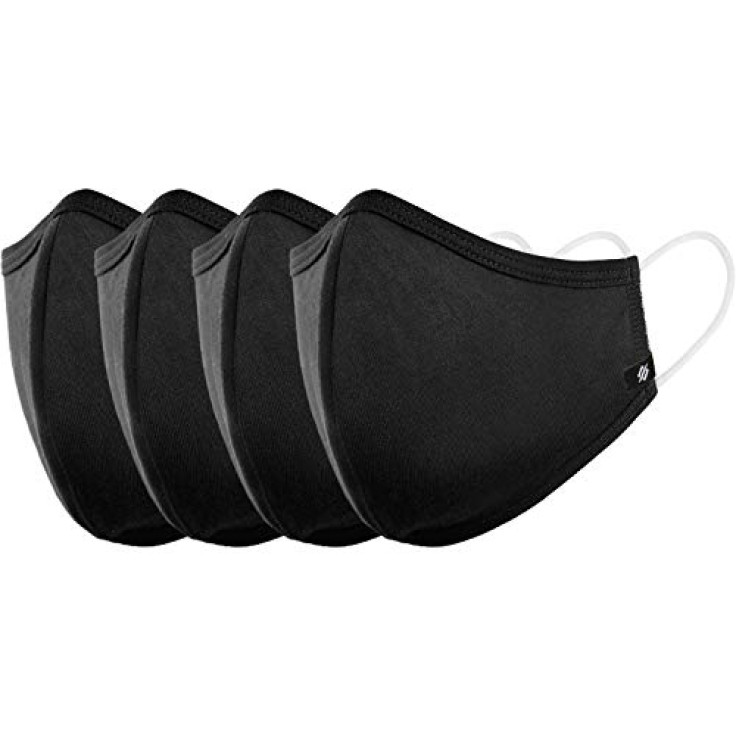 (photo from amazon.com)
StringKing's Cloth Face Mask is made from 100% all-American Supima cotton, which is widely considered one of the best in the world. It is made with two layers of fabric based on CDC guidelines and recommendations. For optimal breathability and effectiveness, they lack a slot or pocket for a removable filter insert normally found in other cloth-based face masks.
5. Suncoo Disposable Protective Masks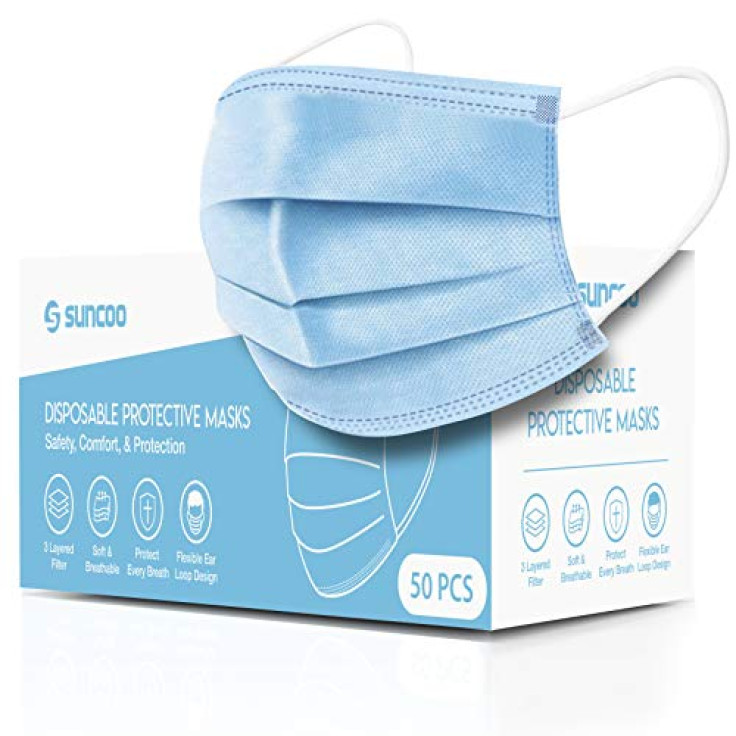 (photo from amazon.com)
Suncoo's Disposable Protective Mask brings safety, comfort and protection when doing important errands outdoors. A latex-free disposable face mask, it features a "soft, smooth, and breathable" fabric construction that allows for effortless breathing and safety along with a 3-layered design that helps filter dust and other outside particles. In addition, it also has comfortable elastic ear loops that are designed to fit the ears and prevent ear pressure.
FOLLOW MORE IBT NEWS ON THE BELOW CHANNELS