Oracle's Patent War vs. Google: Is a Settlement Near?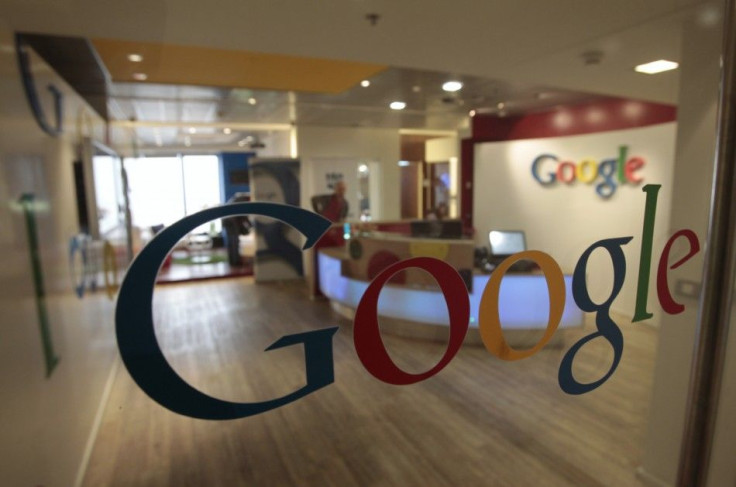 A federal magistrate has ordered more negotiations between the CEOs of Oracle and Google in an effort to prevent a trial on Oracle's claims of patent infringement.
Oracle's Larry Ellison and Google's Larry Page spent Monday in closed session before magistrate Paul Grewal in U.S. District Court in San Jose, Calif.
Grewal ordered them back Wednesday and to meet until Sept. 30 to try to hammer out a deal before trial of Oracle's alleged patent infringement claim starts Oct. 31. Last year, Oracle alleged Google stole intellectual property for Java software to develop its Android OS and demanded $6 billion in compensation.
Google, in reply, said if any intellectual property had been used, its biggest liability would be only $100 million.
This is clearly a push toward settlement, patent lawyer S. Gregory Boyd told IBTimes. A settlement is much more commercially reasonable than a litigation decision. Boyd, of New York firm Davis & Gilbert, has performed work for Google but is not involved in this case.
Judge William Alsup, who's been assigned the case, threw out Oracle's damage claim as excessive and ordered the parties to try to settle. In Silicon Valley, longstanding patent disputes are usually settled that way, with cash payments, cross-licensing and royalty agreements.
Oracle, based in Redwood Shores, Calif., is scheduled to report higher-than-expected first quarter results later Tuesday. Traditionally, Ellison, who founded the company in 1977, participates in an investor conference call and discusses future prospects.
Google, based in Mountain View, Calif., is seeking greater momentum for its Android OS in smartphone battles against Apple and other rivals.
Oracle acquired the open-source Java programming language through its $7.3 billion acquisition of Sun Microsystems. When it bought Sun, Ellison claimed Oracle could collect more in Java royalties than Sun. The database company's strategy is to tap a steady stream of cash from Google, which could be what Ellison and Page are negotiating.
Boyd also old IBTimes the companies would most likely try to settle in California because an appeal of a trial verdict would not go to the federal appellate court in San Francisco but to Washington, D.C., which handles all patent appeals.
Oracle shares Tuesday inched up slightly to $29.10 while Google shares gained 1.5 percent to $554.76.
© Copyright IBTimes 2023. All rights reserved.