'The Originals' Season 5 Spoilers: Will Hayley Return For Final Episodes?
Death is a tricky thing on "The Originals." Though it seems like Hayley is finally gone, fans know that the CW drama always finds ways to bring back the dead. With only 7 episodes left, there is still plenty of time for Hayley to return.
"You'll have to watch and see," actress Phoebe Tonkin told Entertainment Weekly of Hayley's potential return.
Luckily, consulting producer Jeffrey Lieber was a little more forthcoming. He revealed that Hayley will be seen again in the final season of "The Originals." However, he wouldn't say that she comes back from the dead.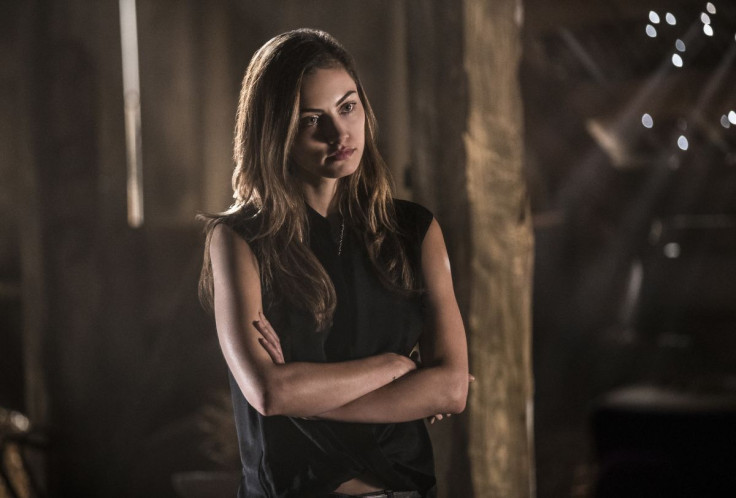 "I don't think I'm giving anything away in saying that she is in other episodes this season, so that her death is not nearly her end," Lieber told TV Guide. "There's still a lot more of her story and her story with Elijah and her story as the mother of Hope to be told."
Hayley looks pretty dead. In last week's episode, a powerful spell bound her werewolf side, so she was just a regular old vampire when Greta (Nadine Lewington) picked a fight with her. Greta was about to rip Hayley's heart out of her chest when Hayley realized she could kill Greta — if she sacrificed herself.
Hayley ripped Greta's finger and daylight ring off of her hand before pulling her into the sunlight. The two burned to a crisp in the light. Klaus (Joseph Morgan) will have to be the single parent now, and Hope will likely feel guilty about the death of her mother.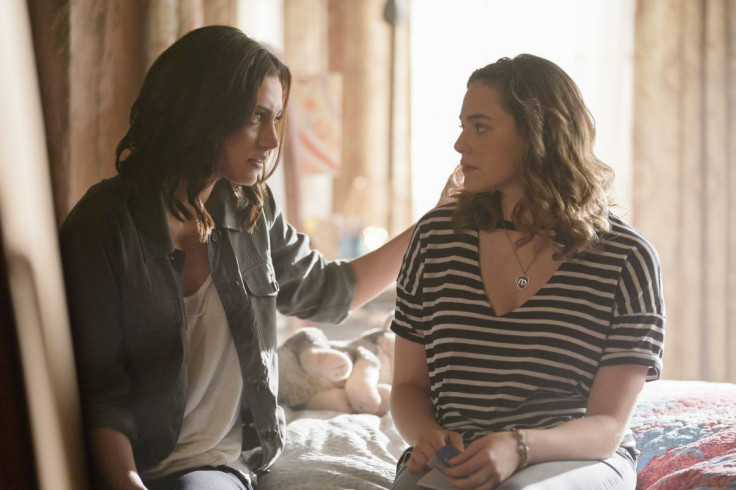 Hope (Danielle Rose Russell) is a powerful witch. If anyone could bring Hayley back, it might be her. However, it's more likely that her emotions might get her into some trouble rather than solve all of her problems. Freya (Riley Voelkel) warned Hope that she needed to keep her feelings in check. She could easily lose control of her powers and unintentionally hurt someone if she doesn't. The loss of her mother, who had been raising her without Klaus, will cause her massive grief.
"That's one of the biggest things that changes her," Russell teased to TVLine. "I mean, really messes her up, actually. … And to lose her, let's just say you see Hope cry a lot and it's really tough on her."
Fans will find out how Hope reacts in Wednesday's episode of "The Originals" Season 5.
© Copyright IBTimes 2022. All rights reserved.
FOLLOW MORE IBT NEWS ON THE BELOW CHANNELS