Oscars 2015 Red Carpet: Khloe Kardashian Opens Up About Montana Car Accident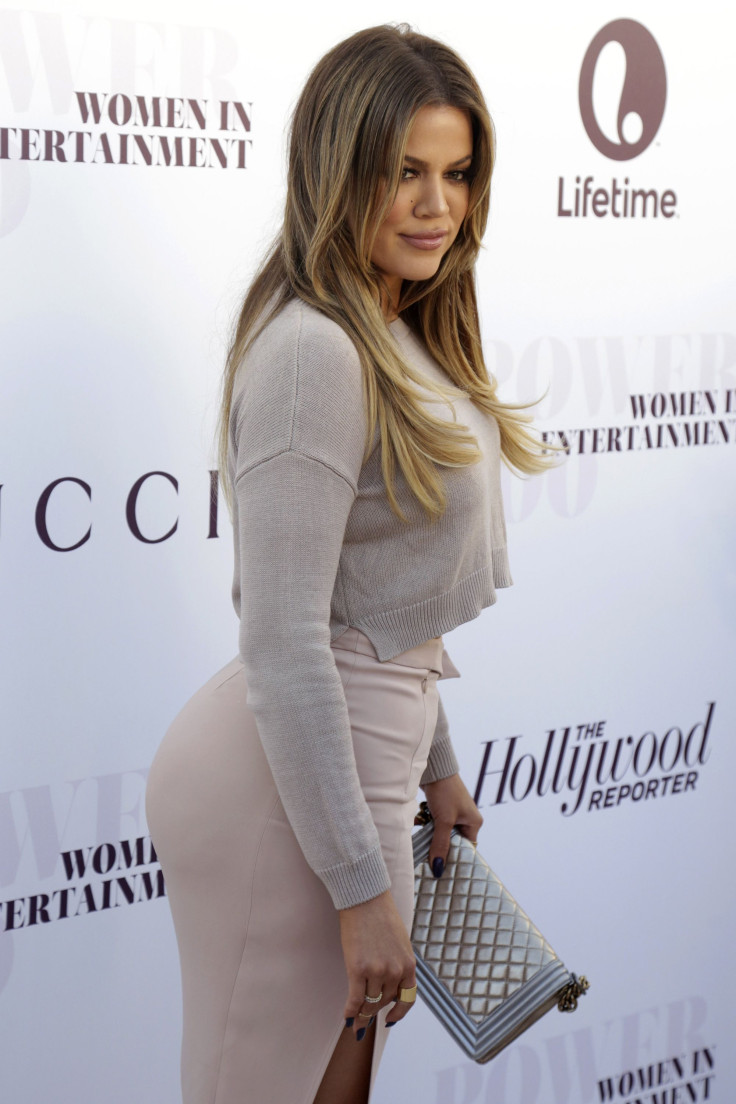 Khloe Kardashian joined E! correspondent Giuliana Rancic on the Oscars red carpet to talk about the fashion at the 87th Academy Awards. Before diving into the hot topic, the 30-year-old reality star opened up about her frightening car accident in Montana on Saturday.
Khloe confirmed that she was in the car with sisters Kylie Jenner, 17, and Kim Kardashian, 34. Kim's one-year-old daughter, North West, was also in the vehicle.
According to Khloe, their car, a black Yukon GMC, hit black ice while on the road. The "Keeping Up With The Kardashians" star, who was driving at the time, also had her vision impaired after a big rig covered their vehicle in ice.
"I gained control and ended up in a ditch," she told Rancic. "It was scary. Kim was screaming and crying."
Fortunately everyone is okay after the incident. "Just shook up a little bit," Khloe added.
Click HERE for information on how to watch the Oscars Red Carpet online or on TV. For live stream information to watch the 87th Academy Awards click HERE. Follow our live blog HERE for updates.
© Copyright IBTimes 2023. All rights reserved.