Khloe, Kim Kardashian, Daughter North West And Kylie Jenner Involved In Car Accident In Montana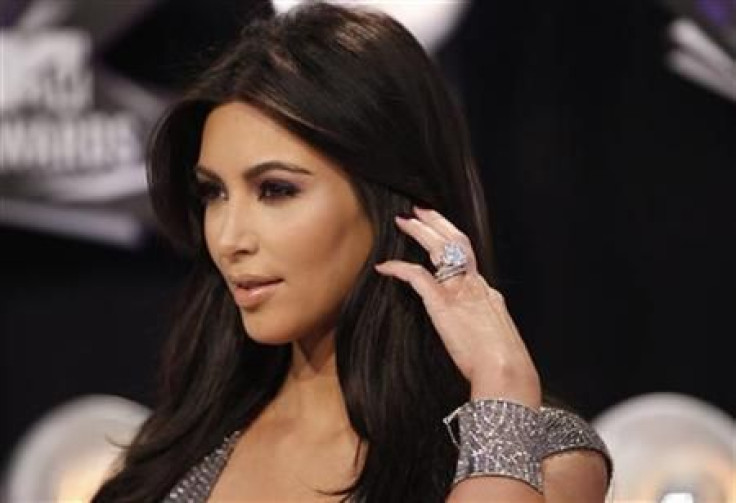 Reality television stars Khloe Kardashian, Kylie Jenner, and Kim Kardashian and daughter North West were reportedly involved in a car accident Saturday in Montana. TMZ reported Khloe Kardashian, the youngest of the Kardashian family, was driving on a family vacation when a "semi-truck drove by their car and kicked up a ton of snow, hitting their windshield."
Khloe, unable to see, swerved onto a patch of black ice and then spun into oncoming traffic before landing in a roadside ditch, TMZ said. None of the women was injured, and the vehicle wasn't damaged.
"Thank you God for watching over us and keeping us safe," Kim posted on Twitter Saturday afternoon.
The reality stars were in Montana for a ski trip on the birthday of Kim's friend Jonathan Cheban.
Khloe made headlines last week for a Twitter war with the ex-girlfriend of brother-in-law Kanye West, Amber Rose. The two traded insults regarding comments Rose made during a visit to WWPR-FM, New York. Rose called Kylie Jenner a "baby" who needed to "relax" instead of dating rapper Tyga, who is seven years her elder. Rose also called out Kim Kardashian, who sent her then-boyfriend Kanye West nude pictures.
"I don't know Amber so why would I comment on her. I'm not going to comment on someone I don't know. That's unfair. We all hear things via social media or blogs but I would only want to comment on someone if I actually knew them and or had my own personal history with them," Khloe said. "I would think others would want the same respect. 3 sides to EVERY story. His, hers and the truth. I'm not passing judgment but I wish others would do the same until they have FACTS."
© Copyright IBTimes 2023. All rights reserved.