'Outlander' Season 1 Spoilers: Episode 7 Synopsis Released Online; What Will Happen In 'The Wedding'? [PHOTOS & VIDEO]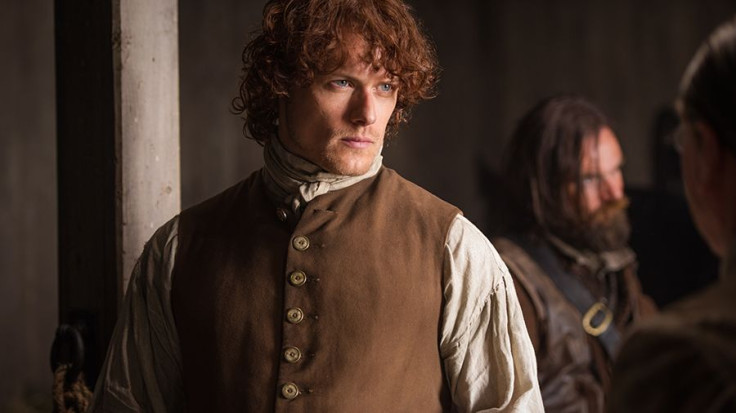 Fans of the "Outlander" book series have been waiting excitedly for Season 1 Episode 7 of the Starz television series based on it. The episode is aptly titled "The Wedding," and will show Jamie and Claire getting married. Dougal decided the two would marry in Episode 6 after Capt. Black Jack Randall decided he wanted Claire delivered to Fort William for more questioning. If she is Scottish, the English cannot demand the MacKenzies hand Claire over without evidence of a crime -- and a marriage to a Scot will make Claire Scottish. The latest episode synopsis shared some spoilers about the union, and it appears Claire isn't too happy.
Jamie and Claire obviously care about each other, but Claire is still married to and in love with Frank Randall. She wants to go back to the 1940s and be with him. Of course, Jamie won't quite understand her sadness because Claire has told everyone her husband is dead. She'll feel pulled in both directions, but she'll have to marry Jamie to keep herself safe from the redcoats.
Claire's apprehension will definitely affect her wedding night. However, her feelings for Frank likely won't stop her marriage to Jamie. And it won't stop her from falling in love with Jamie, either. The "Outlander" synopsis teases that "as their physical and emotional relationship unfolds, deeper feelings arise." It sounds like viewers will get to see their physical relationship start on their wedding night. Remember, the two have only known each other a few weeks, and Jamie is a virgin, so it's bound to be a little awkward. However, it looks like Claire might still be more anxious than Jamie.
Watch her get nervous on her wedding night in the promotional video below:
"Outlander" Season 1 Episode 7 will be shown on Starz Sept. 20 at 9 p.m. EDT. Are you excited about Jamie's and Claire's wedding night? Sound off in the comments below!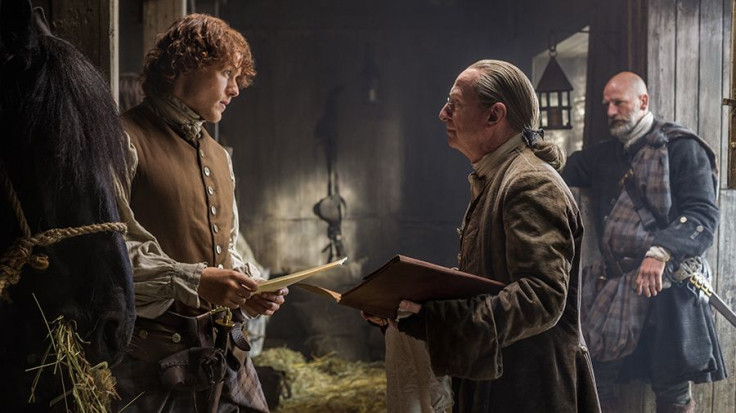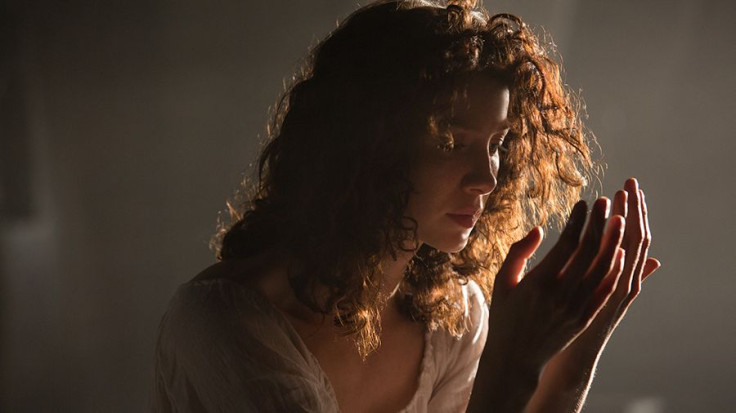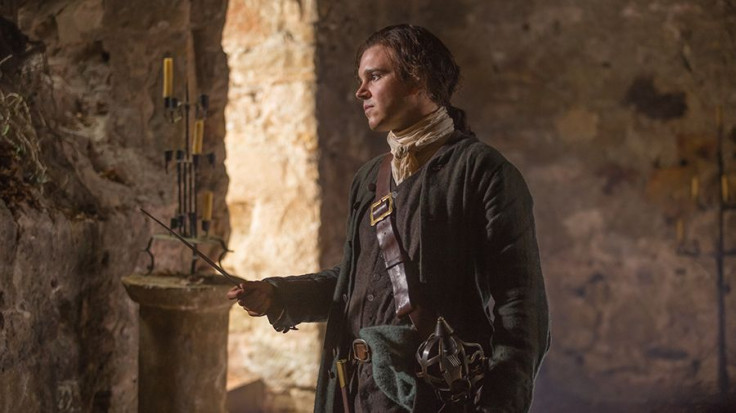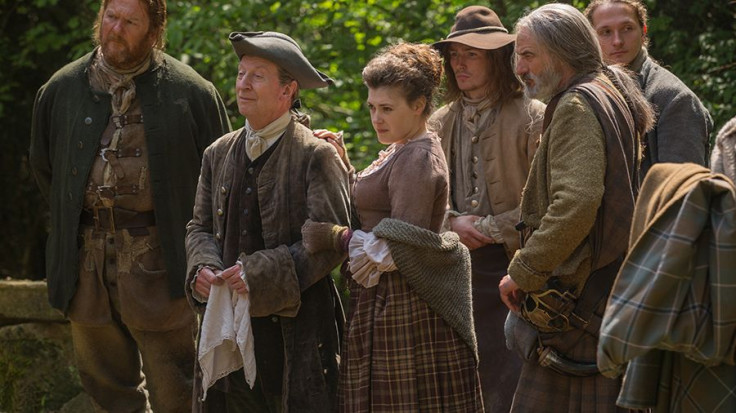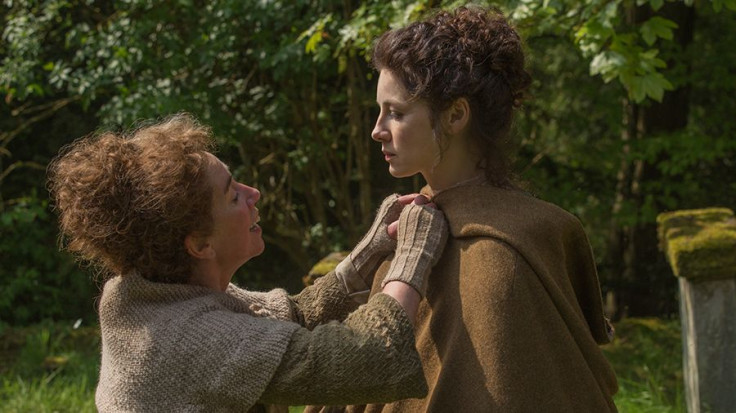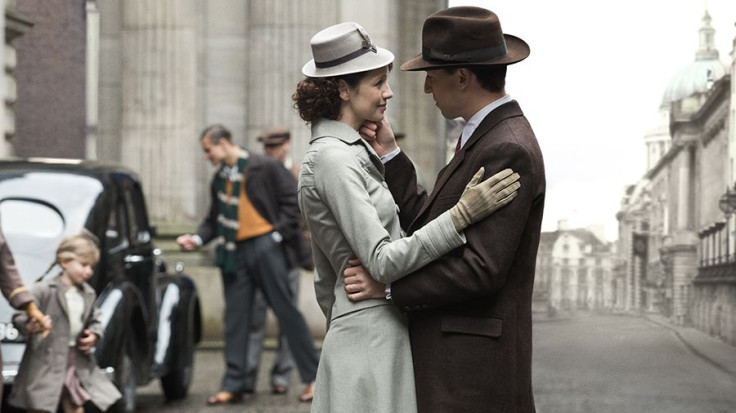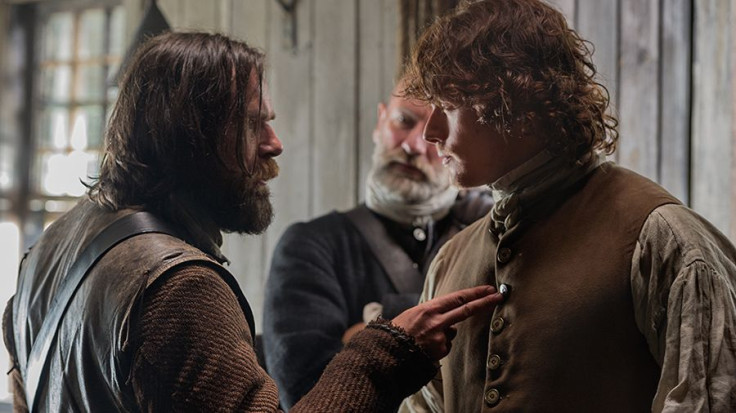 © Copyright IBTimes 2023. All rights reserved.