Pandora Challenges Apple Music With New $14.99 Premium Family Plan
Pandora appears to be challenging Apple Music with the launch of its new Premium Family plan.
The music streaming and automated music recommendation internet radio service introduced a new plan on Monday, and it is one that directly rivals Apple Music's plan in terms of cost and the number of users it allows to share the service.
The Pandora Premium Family plan is a $14.99/month subscription service ($164.89 yearly) that offers all of the features of Pandora Premium to up to six unique accounts simultaneously. As what its name implies, the service is intended for families. Hence, family members can enjoy full access to Pandora Premium offers if they are subscribed to this plan.
The beauty of this shared subscription is that each user will get an account. This means, members won't have to share their music to each other unless of course they want to. All six members of the plan can listen to what they want at any time of the day, create radio stations or customize playlists, download music for offline mode and listen to higher quality audio without being interrupted by ads.
Pandora is also giving users exclusive access to a feature called Our Soundtrack. Simply put, this is a regularly-updated playlist that combines all of the tracks that every account has listened to.
Unfortunately, each member of the Pandora Premium Family plan is only allowed to log into the service using a single device. The plan doesn't allow members to play music from the same Pandora account on multiple devices simultaneously. Pandora encourages subscribers to just create a second account for a different device if they want to.
AppleInsider says Pandora's new plan is an attractive proposition for families and groups who want to share a subscription that allows up to six active accounts. If all six accounts are used by separate users, then that saves them $44.95, considering that the Premium subscription costs $9.99 per month.
In its first quarter financial report, Pandora revealed that it has 5.63 million subscribers, which is up 19 percent year-on-year. By launching this new Premium Family plan, Pandora could significantly increase the number of its subscribers this quarter. Meanwhile, Apple Music, who also offers a similar plan, has already accumulated 50 million subscribers and trial users.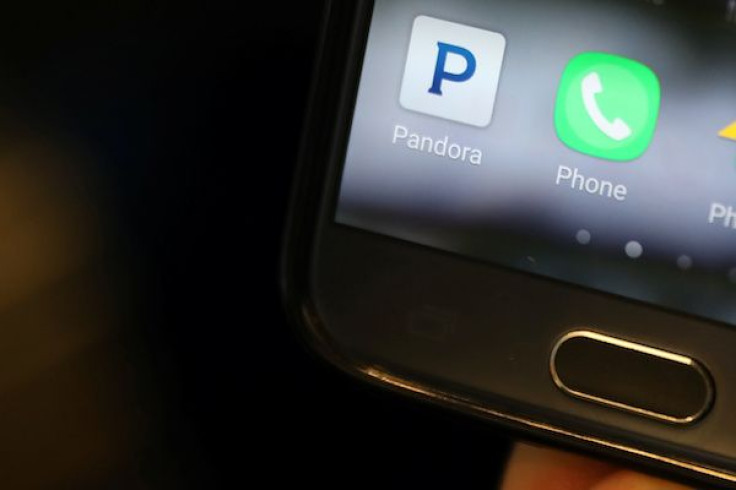 © Copyright IBTimes 2023. All rights reserved.