Parents Faked Son's Brain Cancer To Make Money From Donations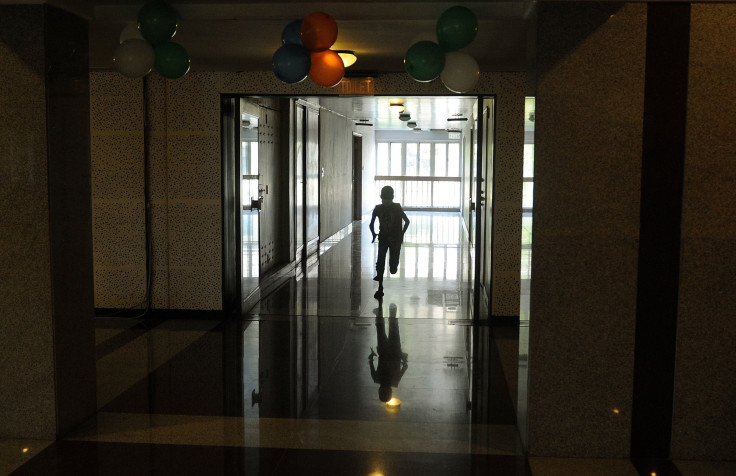 A Florida couple convinced their 13-year-old boy for the last eight months that he had terminal brain cancer and he was going to die in an attempt to raise money for the medical costs the family would have to bear, the Okaloosa County Sheriff's Office said Friday.
However, it turned out that the diagnosis was a lie. Police charged Ginny Irovando Long, 34, and Robert Edward Long, 47, with one count of child abuse and nine counts of fraud after the investigators discovered and determined that no brain tumors existed in the boy.
The pair was taken into custody Thursday.
According to the Okaloosa County Sheriff's Office in northern Florida, the story that Ginny and Robert Long told their son was a phony tale in order to raise a lot of cash by emotionally targeting people so they would donate money to the family.
Deputies said that the Fort Walton Beach couple launched a T-shirt fundraiser at their son, Dawson's school and even created a GoFund Me account and posted on fake social media accounts to deceive their son and the people of his non-existent terminal illness.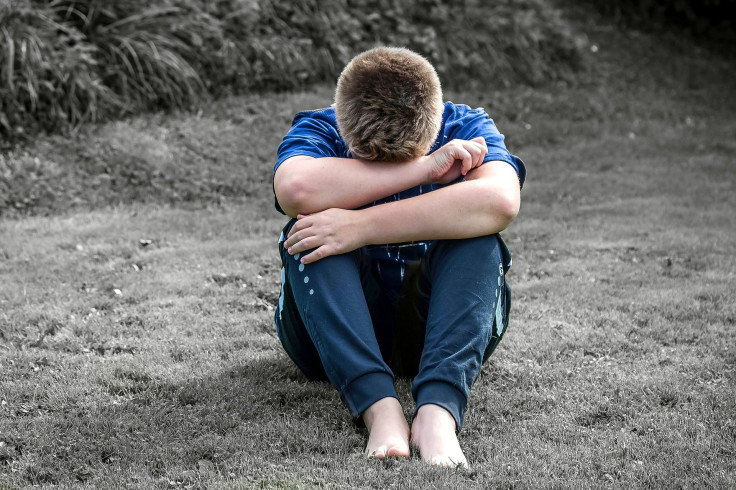 "In a post on December 28th, investigators said Irovando claimed it was a miracle the boy had lived three days past Christmas and the only person that knows when he is supposed to go is God," police said in a statement, USA Today reported.
Their attempt to raise funds was successful and they cashed out on donations meant to help with the family's "medical expenses," police said. However, police did not mention how much money the parents made.
"The 13-year-old has spent the last eight months believing he is going to die from brain cancer, but the OCSO's investigation revealed his medical records prove no brain tumors exist," investigators posted on Facebook. "The investigation revealed the pair set up a T-shirt fundraiser for the boy at his school last year and shared the bogus cancer diagnosis information on their Facebook accounts as well."
After the boy's mother lied to him in May 2017 about the diagnosis, the teen believed he would die soon, police said. The child reportedly told the officials that he rarely talked about the disease he thought he had as it scared him.
The accused couple's son, Dawson, was told by the doctors that he would die by Christmas.
On Dec. 28, his parents posted photos of him alongside a lengthy caption that read:
"Well its three days past Christmas and he is doing okay. He still has his good and bad days, but we are some blessed and happy parents knowing he has come this far," boy's mother wrote.
"When the doctors told us that he didn't think he would be with us on Christmas it crushed our hearts. All I can say is that everyone that told us that you can't always believe what the doctor says, well that is true. There is only one person that knows when it's Dawson's time to go and that is GOD. Every day that we have him with us we thank God for [letting] us be his mommy and daddy one more day. Please keep the prayers coming; they are working," the post added.
An investigation was launched in November 2017 "after suspicions arose within the School Resource Officer program that the couple was exploiting the victim for financial gain by falsely saying he was dying from brain cancer," deputies said in a statement, according to Miami Herald.
© Copyright IBTimes 2023. All rights reserved.