Paris Hilton Wins $50,000 In Blackjack After Being Paid $100,000 For Her DJ Gig At Harrah's In Atlantic City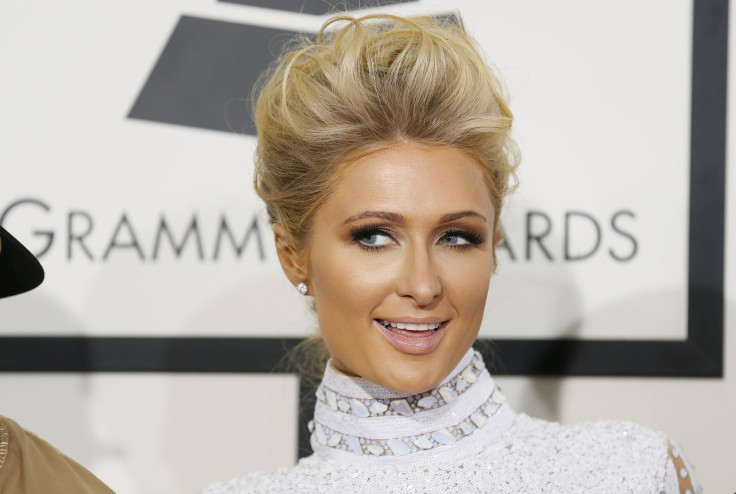 Paris Hilton won $50,000 at the blackjack table just moments after she was paid $100,000 for her performance as a DJ in Atlantic City on Sunday night. According to reports, Hilton was present at the Harrah's Resort Atlantic City as she kicked off her first DJ residency at the "Pool After Dark."
Hilton posted a picture on Instagram with cash lying on the casino table, with a caption that read: "At the blackjack tables. #Killingit." Hilton had reportedly left the club to play blackjack, and left soon as she won all that cash.
Hilton also posted a picture of her first DJ residency, with a caption that read: "At soundcheck for my show Tonight at @PoolAfterDark. Love this venue! So excited to play my first set here! See you all tonight!"
And, another picture with the caption: "So much fun playing at @PoolAfterDark this weekend!"
Hilton had reportedly claimed in December, that she was one of the top five DJs in the world, when she was asked about her new career choice. However, a ranking by Forbes, which compiled the top five highest-paid DJs in 2013, included Scottish hitmaker Calvin Harris, Dutch super DJ Tiesto, David Guetta, Swedish House Mafia and Deadmau5, and Hilton's name was nowhere in the top five.
© Copyright IBTimes 2023. All rights reserved.