Paul Wesley, Phoebe Tonkin Split After 4 Years Together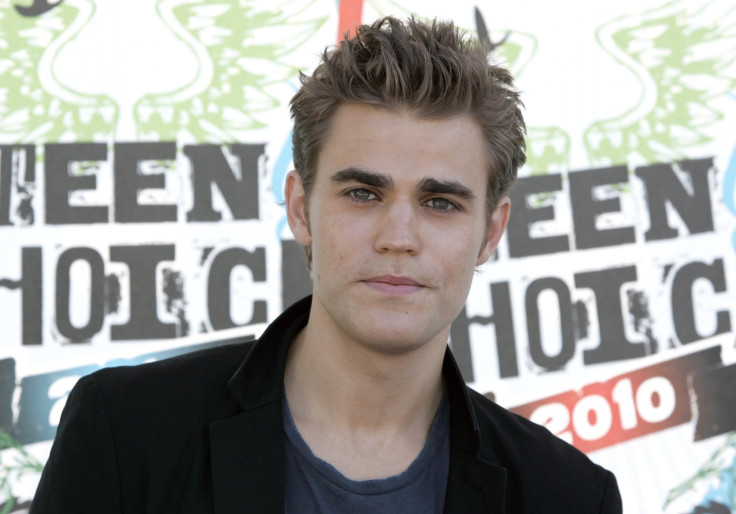 As "The Vampire Diaries" heads to its finale after eight seasons, so did the romance between Paul Wesley and Phoebe Tonkin. Latest reports confirmed that the "TVD" couple had already broken up.
Wesley, 34, and Tonkin, 27, first met on the set of "The Vampire Diaries" in 2012. The pair hit it off immediately and began dating the following summer. Tonkin had a recurring role in the popular series as Hayley Marshall. She first appeared in the fourth season of "The Vampire Diaries." The character later joined the "TVD" spinoff "The Originals" in 2013. Meanwhile, Wesley is a regular on the series, along with Ian Somerhalder.
There is still no confirmation as to why Tonkin and Wesley decided to go their separate ways after being together for four years. However, an insider revealed that the pair had an amicable split. "They are still good friends," the source told E! News. "The relationship just ran its course."
READ: Paul Wesley, Elijah Wood, Britanny Snow and more attend XYZ Film's Sundance party
Just a few months ago, Tonkin and Wesley celebrated Christmas together in her hometown in Sydney. They were last seen in public together on Dec. 20, 2016. However, the ex-couple soon stopped sharing photos of them together on their respective Instagram accounts.
As per Daily Mail, Tonkin and Wesley remained mum about their relationship when they were together. However, their social media accounts were filled with loved-up selfies.
This is not the first major split for Wesley. He divorced ex Torrey DeVitto back in 2013. Wesley and DeVitto met in 2007 on the set of "Killer Movie." They dated for four years and got married in 2011, the two but had an amicable split after two years, US Weekly reported.
Tonkin is currently in France attending Paris Fashion Week. She will return to the small screen when "The Originals" Season 4 premieres next week. Meanwhile, Wesley and the rest of the "The Vampire Diaries" stars will bid viewers goodbye on Friday in Season 8's finale episode.
How do you feel about Tonkin and Wesley's breakup? Did you see it coming? Drop a comment below.
© Copyright IBTimes 2023. All rights reserved.