Paypal To Acquire Rewards Platform Honey For $4 Billion
Inveterate acquisitor PayPal Holdings Inc. took over its 21st company since 2008 with a deal that will seal its ownership of Honey Science Corporation, whose business is helping members save money, for $4 billion.
The acquisition of Honey is PayPal's largest to date and dwarfs the $945 million it paid for Bill Me Later (now PayPal Credit) in 2008. Previous to acquiring Honey, PayPal last September bought a 70% stake in GoPay, an online payments gateway.
Honey was founded in 2012 by Ryan Hudson and George Ruan with a browser extension that aggregated and automatically applied online coupons. It has since morphed into a suite of money-saving tools that track prices, get alerts and browse offers, among other functions.
Experts said Honey's browser extension is so useful it automatically tries the eligible promo codes for a member during checkout. It then selects the one providing the most savings and applies it on a member's behalf.
Honey has 17 million monthly active users, mostly millennials. It said its 10 million members saved over $800 million in 2018 using its tools. As of this month, Honey's 17 million members have saved more than $2 billion.
Analysts said PayPal's acquisition of Honey will allow the former to become a part of the deal discovery process, helping boost sales. PayPal, which has 300 million users and 24 million merchant partners, said it will integrate Honey's technology to its own product line. PayPal Credit might also be integrated into Honey to help fund larger purchases.
"What's exciting is that we can take the functionality Honey now offers -- which is product discovery, price tracking, offers and loyalty -- and build that into the PayPal and Venmo experiences," said John Kunze, PayPal SVP of Global Consumer Products and Technology.
"When Honey says they're putting money in the pockets of their customers -- that's perfectly in line with what we want to do. We want to make digital commerce and financial services more affordable, easier to use, more fun and more accessible to people around the world."
Ruan and Hudson will join PayPal and will work on product integrations and scaling the technology to a much larger user base. Honey's 250 employees will also join PayPal. It will still be based in Los Angeles, where it was founded, but will move into much larger office spaces in 2020.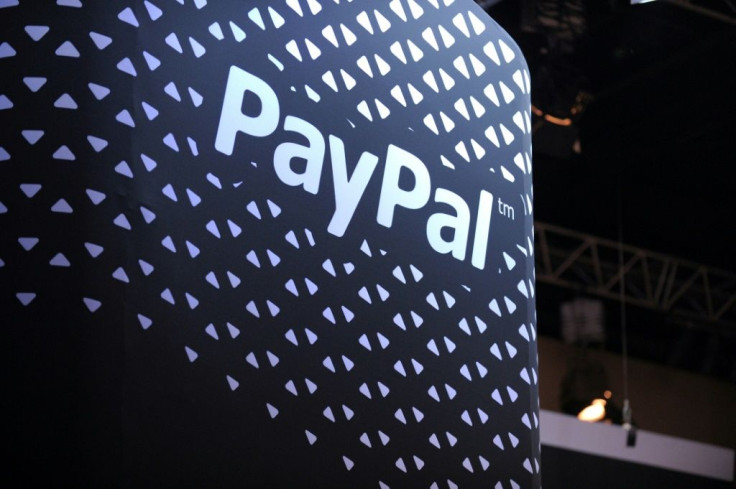 © Copyright IBTimes 2022. All rights reserved.
FOLLOW MORE IBT NEWS ON THE BELOW CHANNELS