People 'Flocking into Google Plus at an Incredible Rate'; Profits Soar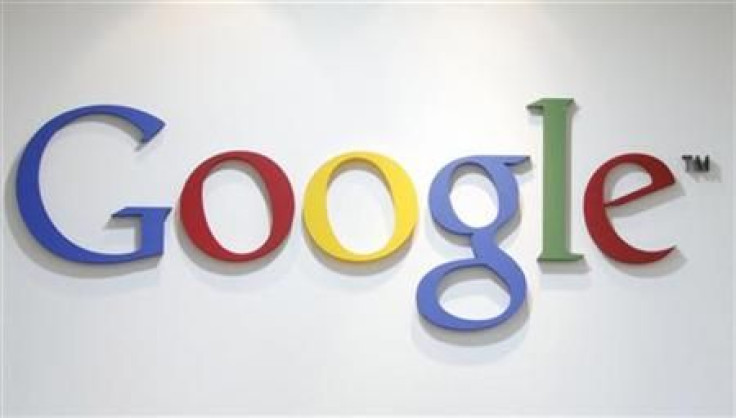 Google registered a revenue growth by a third to $9.7 billion in the past quarter, as net profits grew more than a quarter to $2.7 billion. The figures were announced at a time when technology industry analysts were more or less predicting that Google+ was doomed to fail.
Google was on a hiring spree recently, after it announced plans for a new office in London's Silicon Roundabout, which resulted in 2,585 new staff joining within a period of three months, raising the total headcount of 31,353. However, neither Google's expansion plans nor the 60 percent drop in Google+ traffic - since a 1,269 percent spike after opening to the public in late September - have affected its revenues.
Larry Page, chief executive of the web search giant, said: People are flocking into Google + at an incredible rate and we are just getting started.
Analysts have been expecting a slight deceleration in Google's growth, based on the assumption that internet advertising budgets were tight due to economic instability that rocked the stock market in summer.
Herman Leung, an analyst with Susquehanna Financial Group, told the Telegraph: A lot of people were expecting spending to be out of control, but they had good control.
The revenue growth figures were announced a day after a senior Google Engineer, blogger and public speaker Steve Yegge accidentally posted a candid critique of the Google+ platform, which he originally intended to share internally among his peers in Google. But being an inexperienced Google+ user, he allowed his post to be visible publicly, before he decided to take it down.
Yegge's comprehensive 5000-word piece, which blatantly takes digs at his former employer Amazon and current employer Google, laced with a tinge of humor, says Google+ is a complete failure.
Yegge starts on a disapproving note of his former boss, Amazon's CEO Jeff Bezos, before moving on to Google+.
That one last thing that Google doesn't do well is Platforms. We don't understand platforms. We don't get platforms, Yegge wrote.
Google+ is a prime example of our complete failure to understand platforms from the very highest levels of executive leadership (hi Larry, Sergey, Eric, Vic, howdy howdy) down to the very lowest leaf workers (hey yo). We all don't get it.
The Google+ platform is a pathetic afterthought. We had no API at all at launch, and last I checked, we had one measly API call, Yegge wrote.
© Copyright IBTimes 2023. All rights reserved.