PETA's Sexiest Vegan Celebrities: Liam Hemsworth and Jhené Aiko Crowned
The competition this year was hotter than ever, but Liam Hemsworth and Jhené Aiko beat them all to be crowned PETA's Sexiest Vegan Celebrities of 2016.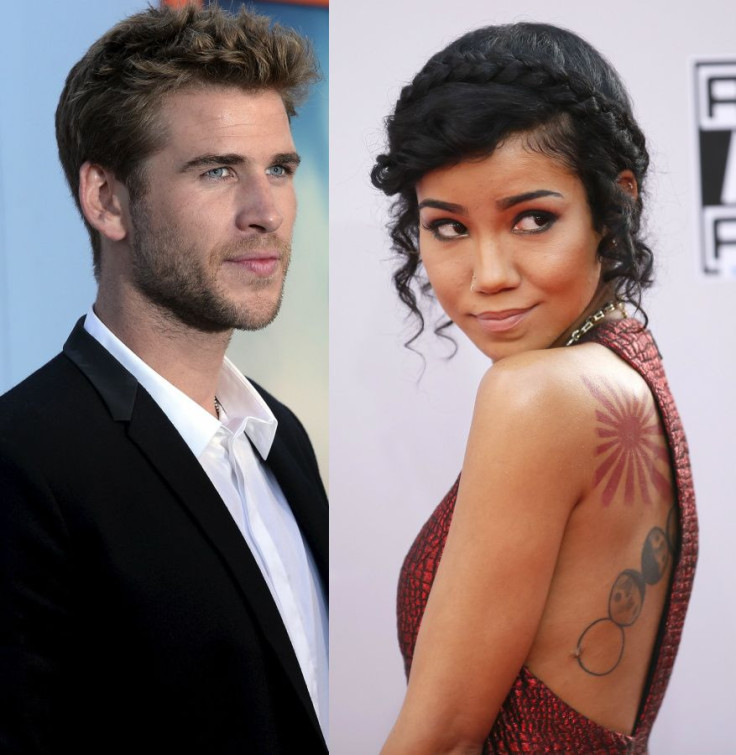 Contenders included RZA, Ellie Goulding , Michelle Pfeiffer, Waka Flocka Flame, Bellamy Young, Rooney Mara, and Casey Affleck.
"After all the information I gathered about the mistreatment of animals, I couldn't continue to eat meat," says Hemsworth, whose girlfriend, Miley Cyrus, took home last year's title.
He also credits his "Hunger Games" co-star, and past winner of the Sexiest Vegan Celebrity contest, Woody Harrelson for encouraging him to go vegan, insisting that he's never felt better since making the switch. "
"There are no negatives to eating like this," he adds. "I feel nothing but positive, mentally and physically. I love it."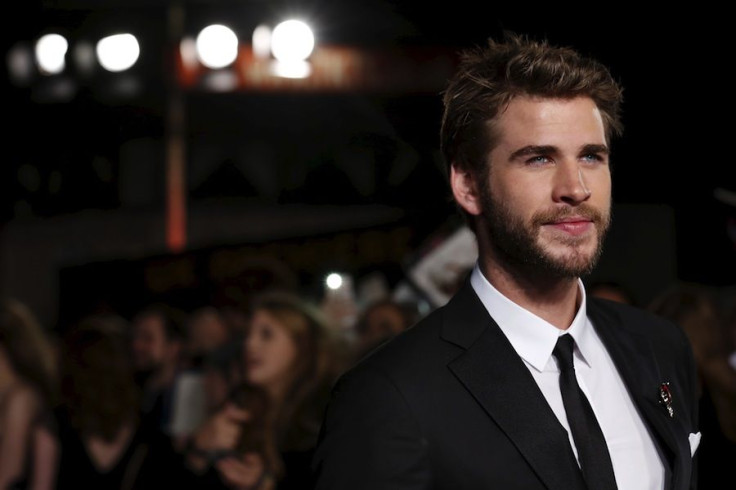 Aiko credits vegan meals with giving her the energy to keep performing, from her powerful tribute to fellow vegan Prince at Coachella to the long days on tour and in the studio.
"Having grown up with a love for and a connection to all animals as well as having been educated on the health benefits of a plant-based lifestyle, it made sense for me to go vegan," the singer says. "I have more energy, my skin looks better, and, as an extra bonus, I'm happier."
In addition to praising vegan meals, Hemsworth and Aiko also promote adopting animals from shelters: The actor adopted a dog last year, and Aiko starred in an "Adopt, Don't Shop" campaign for peta2, PETA's youth division, in 2014.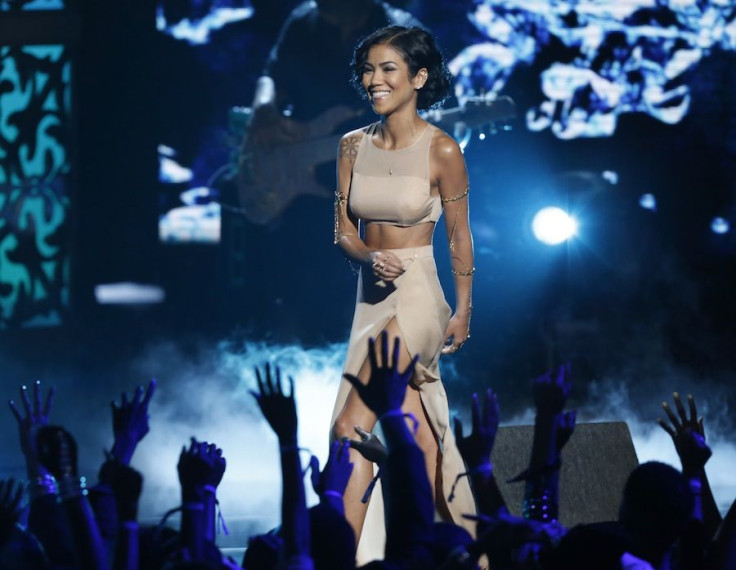 Other past winners of PETA's annual contest include Ellen Page, Jared Leto, Kristen Bell, Jessica Chastain, Kristen Wiig, Russell Brand, Carrie Underwood, Natalie Portman, Shania Twain, Leona Lewis, Andre 3000, Tobey Maguire and Alicia Silverstone.
© Copyright IBTimes 2023. All rights reserved.