Phil Rudd Murder-For-Hire Charge Dropped: AC/DC Drummer Has Charge Of 'Attempting To Procure Murder' Dropped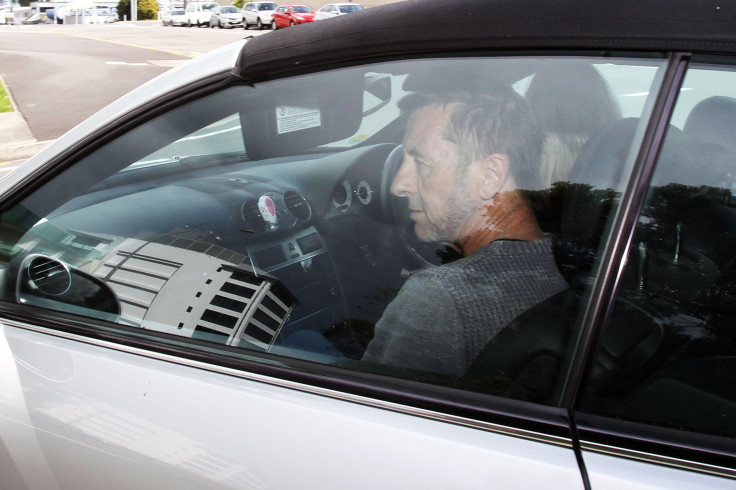 Charges of attempting to procure murder that had been filed against in New Zealand against AC/DC drummer Phil Rudd have been dropped by authorities, just one day after they were filed.
The New Zealand Herald reported that Greg Hollister-Jones, a spokeswoman for Tauranga Crown Solicitor, confirmed that the charge had been withdrawn.
In a statement, Rudd's lawyer Paul Mabley said, "I was advised by the Crown Solicitor... that he had reviewed the police file and the available evidence to support the charge of attempting to procure murder.
"He had formed the view that there was insufficient evidence to justify that charge. He has now withdrawn the charge," according to a report from Sky News Australia.
Mabley added that The charge alleging an attempt to procure murder should never have been laid... The Crown solicitor's opinion was not sought," according to Stuff.co.nz.
Police in New Zealand raided the Australian-born musician's home on Thursday, after reportedly receiving information from a member of the public.
He appeared in court Thursday, where he was charged with attempting to procure a murder, and was released on bail with instructions that he not contact an alleged hitman involved in the case, according to BuzzFeed.
In a statement posted on the band's website, responding to the filing of charges Thursday, AC/DC said, "We've only become aware of Phil's arrest as the news was breaking. We have no further comment. Phil's absence will not affect the release of our new album Rock or Bust and upcoming tour next year." At the time of writing, no reaction to the dropping of serious charges had been posted.
In addition to the now-dropped charges of attempting to procure murder, Rudd still faces charges of threatening to kill, which his lawyer said that he will defend, according to a report from Australia's ABC News. He also faces drug charges, which his lawyer described as "minor." Rudd was convicted of possessing cannabis and fined in 2010, according to Reuters.
This is a developing story – check back for further updates
© Copyright IBTimes 2023. All rights reserved.