Philippines Earthquake 2012: 5.6 Quake Shakes Eastern Coast, No Tsunami Warning Issued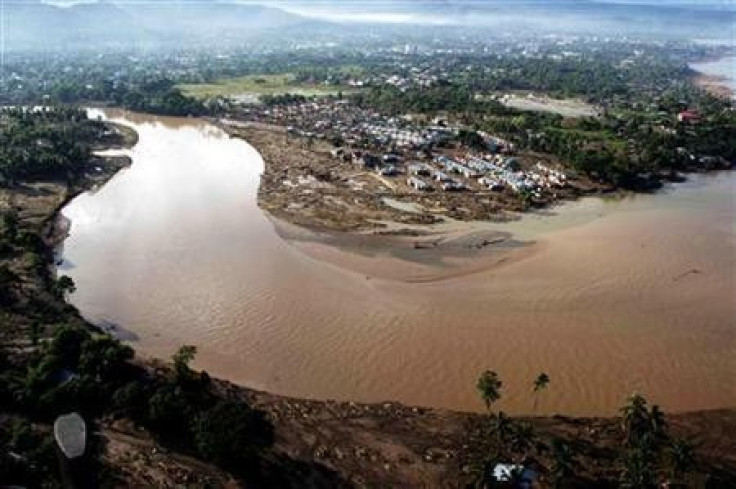 The Philippines was shaken by a 5.6 magnitude earthquake early in 2012, as a quake struck off the island of Samar on Saturday.
The 5.6 magnitude earthquake was revised down from a previous reading of 6.0, according to the U.S. Geological Survey (USGS). No tsunami warning was issued after the earthquake, which struck at 9:09 p.m. local time. The USGS said the Philippines earthquake was centered at a depth of 60 kilometres, or 38 miles, about 50 miles north of the city of Guiuan and 600 kilometres east of Manila.
Seismologists in the Philippines measured the earthquake at a 4.7 magnitude, according to ABC news.
A spokesman for the operations center at the government's National Disaster Risk Reduction and Management Council said no major damage was reported or aftershocks from the earthquake on Saturday.
In November, a 5.0 magnitude earthquake in the Philippines injured 10 people. The Philippines is in the Pacific region known as the Ring of Fire, prone to earthquakes and volcanic activity.
© Copyright IBTimes 2023. All rights reserved.